What is Crochet & its History?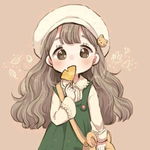 According to the wikipedia crochet is, Crochet is a process of creating textiles by using a crochet hook to interlock loops of yarn, thread, or strands of other materials. The name is derived from the French term crochet, meaning 'small hook'. Hooks can be made from a variety of materials, such as metal, wood, bamboo, or plastic.
The history of crochet has a lot of origin which is basically incredible with the help of the sources i get here :
According to the littlewordwhimsy site Crochet originated as a modern art form in the mid 1820s, becoming most popular in England. Its direct precursor was "shepherd's knitting," practiced in Denmark
Meanwhile,in twistediweidahoo its explain the diffirent timelaps of the crochet
Some research shows that crochet originated in Arabia, then spread eastward and westward on Arab trade routes to other Mediterranean lands. Other research indicates that crochet comes from indigenous tribes in South America. Another theory pinpoints crochet origins from Chinese needlework, a very ancient form of embroidery known in Turkey, India, Persia and North Africa. 
While there is no pure source of the craft, most likely, civilizations from around the world used some form of a hook and material to create something useful for their communities.
Eventually, crochet reached Europe. Now, plenty of documentation shows how crochet was used differently depending on the region. 
As crochet spread around Europe in the 1800s, the craft was especially helpful in financial relief during the Irish Potato Famine. During this dark time, instead of purely farming, Irish men and women relied on crochet to make a living by selling hand-made items. This sparked a major movement of forming crochet schools and training teachers to spread the craft all over Ireland. When the Irish began to migrate to North America, they brought their crochet skills with them. Irish migrants are a major reason why crochet grew in popularity in the U.S!
Type of crochet: What were the Irish crocheting in their spare time between chores and during the night under candle light? Imagine the most complex lace crochet pattern you could think of (in my opinion). This photo is an example of Irish lace crochet at the time. Specific lace patterns were unique to crocheters. In many cases, women would practice the same stitch, and were known for a specific flower or leaf. These designs were held under a watchful eye for fear of design plagiarism. Crochet was a trade, and it continues to be in modern times!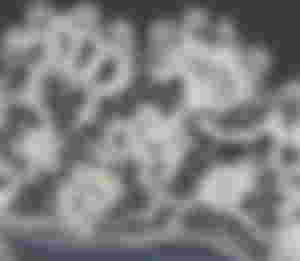 Bender, Alexa "Irish crochet lace, 19th century" La Couturière Parisienne
In the 1900s, crochet evolved into functioning on many levels. In the 20s and 30s, crochet transformed from decorative lace pieces into larger accessories and even full garments like ballroom and wedding gowns. When WWII came around in the 1940s, crochet was dedicated to wartime efforts. Just like knitters during this time, women would crochet hats and mittens for men overseas.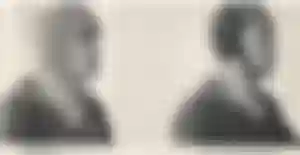 In the post war period starting in the 50s and continuing to the turn of the century, crochet was no longer motivated by patriotism or supporting the war, but it blossomed into personal creative form. Crochet took off in popularity as people  crocheted colorful afghans, pillows, and dresses. The famous granny square was born, expanding crochet into new territory!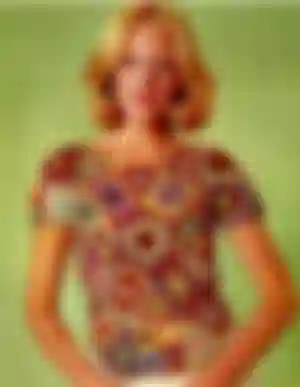 "1970's Crochet - Stained Glass Shell" The Vintage Pattern Files 
Today, crochet has exploded into diverse forms beyond the traditional granny square. After researching the top 20 crochet designs on Ravelry, I found patterns on amigurumi (small crochet animals or toys), color-work afghans, stylish shawls and sweaters, and even jackets. While some knitters prefer knitting since the stitch has more variety in how it can look, crochet has the advantage of variety in form.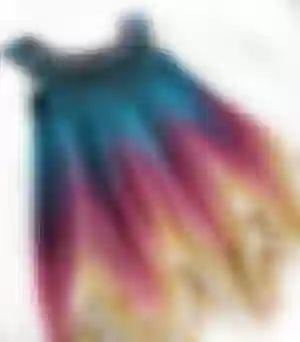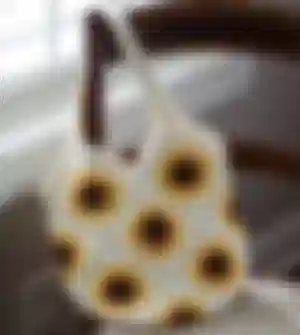 So That it for that site and here is the other one which is you will feel like a royalty making them .
As stated in Woolandthegang ,Crochet's beginnings were pretty humble. The first evidence of crochet in history was in early nineteenth century Europe, where it was referred to as 'shepherd's knitting'.
Having been invented as a method for producing a cheap substitute for traditional lace, crochet struggled to shake off its reputation as an inferior craft. However, that changed when Queen Victoria gave it the royal seal of approval by buying crocheted lace made by Irish women who were struggling to make a living after the potato famine – Queen Vic herself even learned to crochet, making eight crocheted scarves for veterans of the South African War - and by the end of her reign, much of England was hooked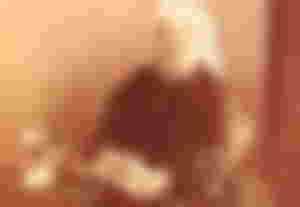 Let's talk it there feel free to suggest :)