Top 5 Crochet Project For Beginners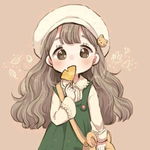 The title is kinda obvius, so in here we will tackle a lesson which many begginer questions a lot , since they usually dont know were to begin and they are kinda pressured on what they see on crochet groups . Many designer ,creator, and such share there thoughts in their groups so , the question is where should you start when you have a kit for beginner set ?
Don't worry I got Your back friend so lets start shall we :)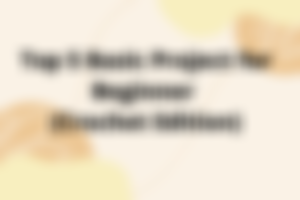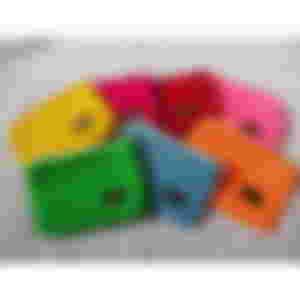 So the first one is this coin purse , with the basic knowledge you have you can create this cute coin purse , you can even sell this for only 50php or 35 php , depends on the materials that you are using . This thing is my first project to be precise when I was, just starting in the crochet , in this project I learn how to control my tension ,actually in crocheting there is a lot of tension names but again I'm lazy to find it but I will just share what type of tension I knew, It was the soft and hard one hehe oops got my mind in other dimension . So lets proceed to the other one .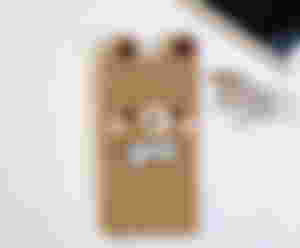 As you can see above this was just a basic stiches , it depend on how creatively your mind can do , In crochet world all you need to do is create your own masterpiece with your talented mind and share it with with others , it doesnt mean that you were just a begginer you can't create what a proffesional can do ,remember we are are all expert in our unique way. So Yeah!, this is the second project that you can create you can browse in pinterest and other site to get inspired.Work it out babe you can do it .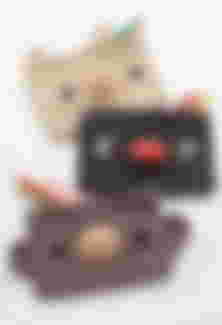 The third project that you can make is this cute pencil case , I think i got inspired again seeing this project , Actually this was a cute idea since school start again , hope everyone will not be affected in Covid , so this procject is just helping you make your tension be stiff and sturdy how nice is that . I got mine but its not cute just like dull is kinda dull actually hahaha but i use it as my hook case , oh that another idea for you .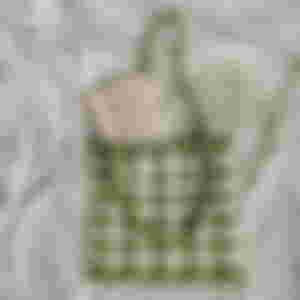 Are you suprise that this project is a beginner , yes bag is easy but it will take time and effort to crete your own masterpiece , aside it will use a lot yarn and time but this project is quiet trendy nowadays the prada bag and such , and its quiet enjoyable beacuse you will be excited and use your outcome. I would Like to see yours if you will be interested in this kind of hobby.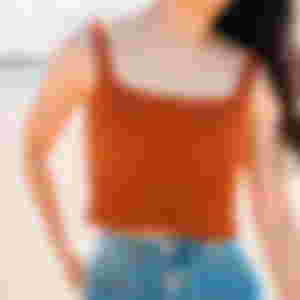 Hmm, Got your interest right yes croptop has many beginner patterns to start with and create, Croptop is trending now to womens right , So you can create your own be unique and wonder how you make them you can also sell your projects there, make your own pattern and sell it hmm what a nice idea i have their maybe i will give it a thought . On youtube their are lot of pattern you can follow to satisfy your curius mind .
So before i say goodbye for today here my link on my youtube help me grow everyone :) , Thanks For reading untill the end you are apreciated