Date: 9 August 2022
Post:- 06
Topic:Success is Bound to come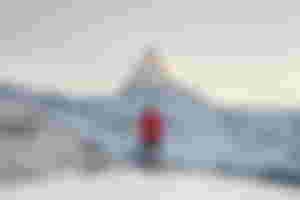 *Pic Source:- Unsplash
There is no person in the world who does not want to achieve success in the life. Different people want different success. Some people want to successful by earning lot's of money, some want success in the studies and some want success in their job field. The desire to succeed is natural. Evryone wants to be successful but there is no set path to success. Success is a long way. Many stories are created along the way, experiences and ups and downs come in people's lives. Success has no destination. There is only the beginning. A man who has walked a thousand steps takes one step. A man who has walked one step has also gone one step. To be successful, you have to start first. So the first step to success is getting started. If you do not start any work, then how will success come ! So, if you want to be successful, you have to start the work without spending time on thinking.
Success is pleasure. Success is gaining the strength to get back up after being defeated again and again. Some success comes at once and some have to try hundreds of times. Success is depth of meditation. Care of thought. To be successful we need to nurture our thoughts. Something new has to be thought of. You have to think about your goals.
Success is the intense courage to go forward again and again with big dreams m Success is not something that comes at once. It is not easy to get. Success seekers are hard workers. They dig themselves and find new possibilities And hardworking people never give up. So, if you want to achieve success, you want to brave. You have to strong will and strength in your mind. You have to have this conference that I will succeed.
Don't magnify your imperfections, magnify your perfection. One has to chase the dream with deep meditation with confidence. Instead of being distributed by the Strom, we have to find new ways of possibilities. You have to find a new direction. No one is born successful. Rather, it is work and hard work that make him successful.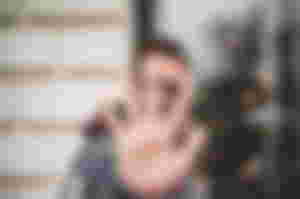 Never stop dreaming-
Big dreams,Big dreams will make your mind go bigger. Your mind is an object,the dream you towards that dream. He who cannot, dream cannot achieve success in life. So, if you want to achieve success in life, you have to move forward according to your dreams on the way to fulfilling your dreams.
Confidence is one thing that will take you one step further on your path to success. You have to believe in yourself that you can do it. I have to tell myself that the work will be done by me. Belive in yourself. Many people around you will think that you will not be given. You can't but if you think you can't, that's where it Al ends. Confidence will be like a strong magnet, your mind will be drawn towards success with strong attri. So, you have to have unwavering faith in yourself. Never get discouraged. Once you don't get success, you can't give up without believing in yourself. If you give up without believing in yourself, then you will lose. So, never give up believing in yourself.
3./ Never Give Up-
If you believe in yourself, you can't do it. But if you fail the first time while doing the task . So z if you get bored and quit, consider yourself a loser. Success is not possible by you. So, stick to work. Not just with the body. You have to stick with your mind. If the body used, it is labor and if the mind used, it meditation. Combination hard work and meditation will make you unique. Si, you have to stick to your goals and your dreams with heart and effort.
4./ Never stop trying-
It's hard to try, it's easy to let go. Most people give up, becouse people live easily m few people do the hard work. Those who do the hard work are ahead. They are successful m so, do it once, twice, thrice, even if you lose ten times, still keep to yourself, you will go to the eleventh and succeed. So, you have to keep trying until you search the eleventh or success. You must have read the story of the spider that inspired king Socrates. The spider failed again and again and continue to try until the end and finally he got succeeded. So, we have to idolize that spider like Socrates m and keep trying until Success comes.

5./ Never stop learning -
Learn Learn and Learn. Human life is about learning. The more you learn, the more advanced you will be. Many will say that more you learn, the more you learn, the more you forget, but the more you make the way. Path of possibility m if you do not make mistakes, new paths will not be created. Therefore, it is natural to make mistakes to get success. Only humans need to learn from birthday to death. As the saying goes, education has no boss, you can learn from the younger, you can learn from the older,and you can learn from failed people You might be wondering what to learn from a failure, who is a failure himself. Your idea is wrong, i am not only inspired by success stories, but also inspired by failure stories. Lessons can become a thorn in your path to success. Si, we will learn in every aspect of life.
Finally, I say, for success in life, firstly saw dream, secondly strengthen your confidence, then get down to work. After getting down to work, you can't give up . But you have to keep trying. Only then will success come to you.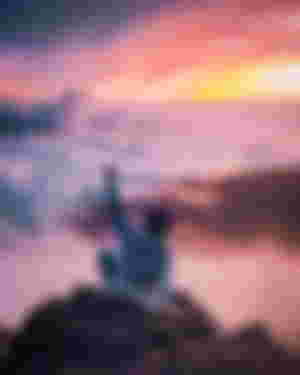 *Lead Pic Source:- Unsplash
Thanks Everyone For Reading