How Did I Spent The Holiday in the Village !
Date: 5 August 2022 Friday 
Post No.: 4
Topic:How did i spent the Holiday in the village 
Hello Read.cash Friends ! Hope You are all well. I am also fine by the mercy of Almighty Allah. When I writing this Article, Today is Friday Night. How was your day today ? Hope Everyone had a good Time. Today's Article is written about How I spent today in my Village.
Friday is public holiday here. So Here on this day all Schools, colleges, office's are closed. So My College is closed today. There was no classes today. That's why I went to the village house a day ago because of the pressure of studying.
Sleeping late on Thursday night Resulted in late waking up at 8 o'clock in the next Morning. Even after waking up, I was lying on the bed and pressing the Phone for thirty Minutes. Especially when I wake up in the morning I visited Noise.cash and Read.cash . Then I got up and brushed teeth and Eat breakfast. Before that, Mon was shouting a lot to get up.But I have late on holiday.
Then I sat down to read after breakfast. You maybe thinking why I am reading even on holidays. Only 3 months left for my exams. so I have to study very day as a preparation. I finished reading at 10.30 Am in the morning. Then I help my father in the work. after working with father for about an hours I talk to my Grandfather and grandmother and Gathering my little cousin. Then at 12 o'clock I went to the bathroom to take a showerm Because, today Ajan will be given 30 minutes Earlier and I have to go to the Mosque to pray. Because today is holy day of Jumma.
On this day all muslims go to Mosque to pray in Friday prayers race board and all peoples is on shoulder to shoulder and pray in a row one day week in the mosque grounds all villages gather together and meet everyone about everyone.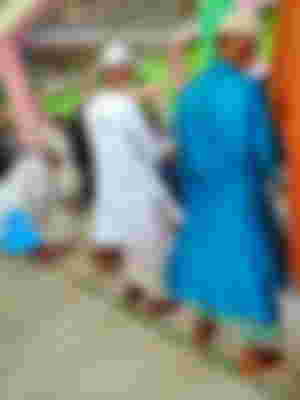 Generally, Friday is called the day of for the poor people. Because on this day almighty Allah Acceps all the prayers of people.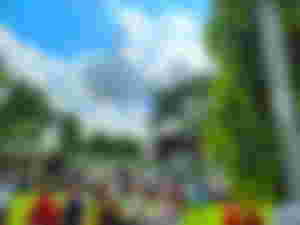 Anyway, After leaving the Mosque I talked to my friends for a while. They told me that there is a football match in the school ground at afternoon. I should attend it . When I got home after returning home I had lunch. I could not eat much because I at a lot of the Tobarak in the Mosque. Then I watch the game of Bangladesh vs Zimbabwe on mobile. Live because there is no electricity then I could not watch the game on TV, that's why I was the game on mobile live for While.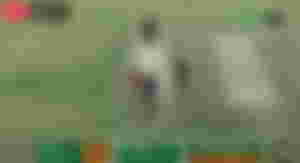 After wacthing the game I remember my friends calling me to field then I went to the field and after going to the feld they put me in a Jersey and say that there on player short. So I have to play instead. Today's the final game. The foot ball game has been going on for a long time is another village nearby.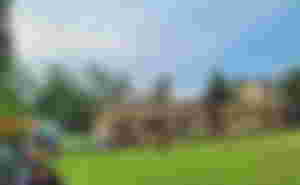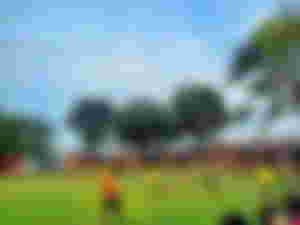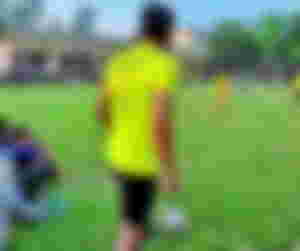 We conceded a goal before half time. Many players in our teams are disappointed. I told them that it is still possible to win you If you play well. So, you have to play well next That's time. Then on of our players scored a goal in the game. Now The match was a draw. everyone thought that the game would go to plenty. But a goal was Scored by me After the end time. Immediately after I scored the goal. The referee blew the whistle and around announced that we had Won Everyone cheering for me. I felt so good then. Then we took a group photo.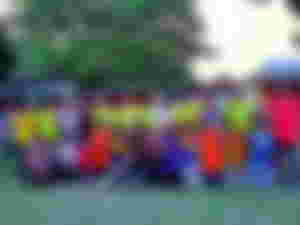 We are so Happy for Won this Match. Everyone Played well. I also so Happy for Participated this winning Moment.
It was evening while returning home, the Western sky then took on a Red hue at Twilight. In such and environment I Captured some picture on the mobile camera.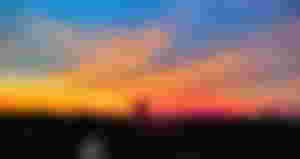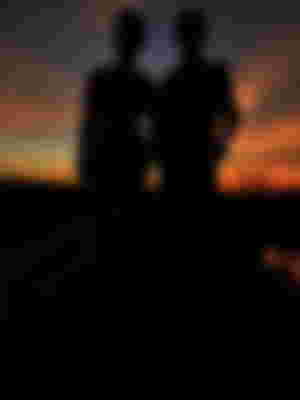 Then return home and fresh up and had dinner. After eating I intered into Noise.cash. Then I thought how, about writing an article on Read.cash based on today events. I started writing as soon I thought. Then after finishing the writing I published it. Then I will spend some time on Noise.cash and read.cash. Then I will go to sleep soon. Because I feel very tired today.
But on this holiday today, I feel really good to come to the village and spend such a beautiful moment.. I will Remember this Day in my life.
All Images Took my Phone Camera

Device Name:- Redmi Note 10
Please Ignore My grammatical mistakes 🙏