Who came first? "Chicken or Egg" PART#2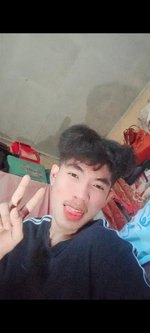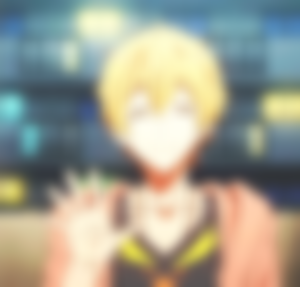 Hi guys! Good morning! It me again Karl and I hope you're done eating your breakfast. In this article that I will share with you today, I would like to clarify the question that is bothering your mind. I have this for you to fully understand the idea that I am sharing last night. I think you have finished reading part one of my topic. Thi is the most final answer to me about what is really the origin of chicken and eggs and who really comes first? So let's go and start.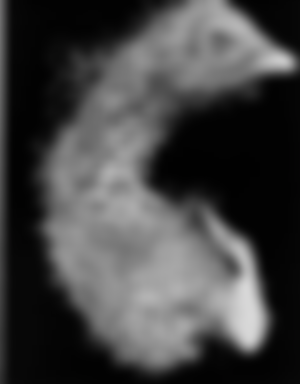 So like I said last night that According to some studies, the very first chicken may have been from a genetic mutation. It may be from the zygote "two almost-chickens" or "non proto-chickens" or in other words creatures that almost become a chicken, but didn't.
These two proto-chickens mated and this caused their DNA to fuse and there also formed the very first cell of the very first chicken. I would compare it to us, as human beings, A PHILAM race or Philippine-American is not an original race and it was created by two different races (Filipino and American) who had sexual intercourse and this was what caused their DNA to come together. But this chicken is still not a full -fledged chicken, but still because of the genetic mutation that occurred in the very first cell, these mutations copied themselves from a body cell in which the embryo was already growing of the real chicken and because of this event, the very first chicken came out of the world.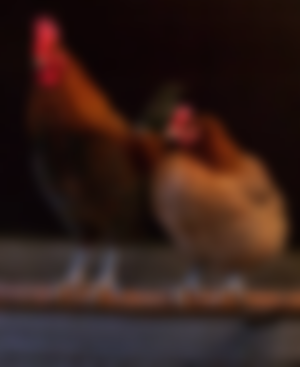 There are some experts who still believe that chicken comes first rather than egg, but acording to my research, I found that according to a study conducted by Britist scientists in 2010, they were able to provide an accurate answer based on what they believed. Using a supercomputer, experts detected a protein identified as ovocleidin-17 or Ov-17 which can only be found in the ovaries of a chicken.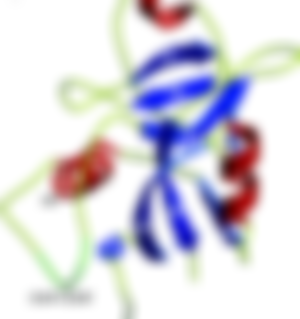 This protein is what causes an egg to develop so quickly in a chicken. According to their study, once these eggs are formed, in just twenty-four hours they can be born or released by a mother hen. British scientists believe that if there is no chicken there is no ov-17 and if there is no ov-17 no chicken egg can be released.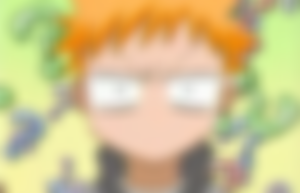 If we look at these two answers, we would come back to the very first question which or what was the first? According to some experts, no matter what angle you look at it, the egg comes first compared to a chicken, because the very first chicken came from a creature that only evolved, the chicken still came from an egg before it multiplied and could produce many more of its kind.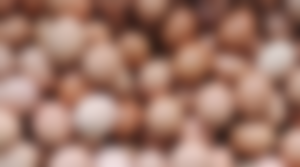 Again, since the experts also found out that the very first chicken did not actually come from a real chicken, we also found out that before it came out into the world. It comes from an egg.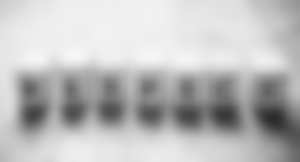 We have different beliefs, all I want to do is look for some evidence to make what my beliefs more convincing. Experts have already given their opinion and have also provided evidence to say that a chicken actually comes from an egg. It's up to you whether you believe or not.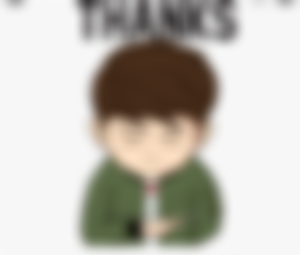 I hope you have finished reading this article. I hope I have answered a question that is troubling your mind. To those who can read this, If you have this kind of question, please just comment in the comment section below and I will answer it if I can. If you liked this article of mine, don't forget to like and also hit the subscribe button so you are always updated on new articles I will share. That's all and thank you very much
Take note:
If you liked my content and would like to be updated on the articles that I will upload, it is good that you should have subscribed to my account and for those people who continue to support me, especially my dearest sponsors, thank you so much and I will continue to support you on this platform. Thank you very much to all readers and content creators, keep everyone safe.