"let's talk about what happened to me in the past few days"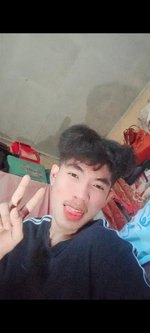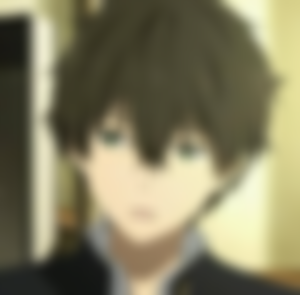 Heyyy guyssss !!! zuppp !!! Almost a few days ago I was not active here and I was not updated with you, but as I promise you that when I am and completely healed I will share so many things with you about my life. It was not that easy for me to endure the pain caused to me by tooth and gum disease but now I am slowly recovering from this disease.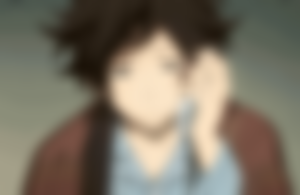 Today through this article, let me explain the questions that tend to be troubling your mind regarding what really happened to me in the past few days. Questions that come from the terms, (What, how and when) so this time I will share with you all the things that I went through in the past few days.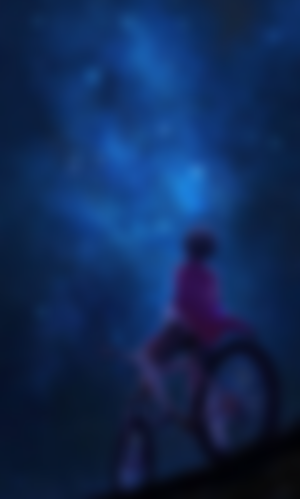 March 24th, around 10pm I had better leave our house together with my bike in the plan that I will look for the closest seven eleven to us to buy some ice cream that I want to eat at those time, as I carefully traverse the road to seven eleven EDSA near malibay Pasay, I was gradually feeling the pain caused by my tooth, but I didn't pay much attention to it and I just kept pedaling my bike towards my destination.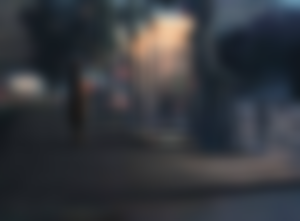 In the last 10 minutes of my happy biking in the depths of the night I safely reached the 7/11 EDSA and easily parked my bike. I'd better sanitize myself first before finally going inside. When I was inside I hurried to go to the area where there are different flavors of ice cream. "Rocky road is one of my most favorite flavors of ice cream and I bought two pieces.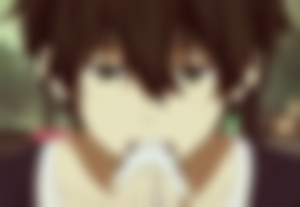 While I was sitting in the customer area and I was eating ice cream alone while happily meditating on myself, In the middle of eating my favorite ice cream, An unexpected event happened, I suddenly bit the piece of peanut on the broken part of my tooth which caused it to break and lead on bleeding in my gums and pain in the right side of my face which caused me to go home.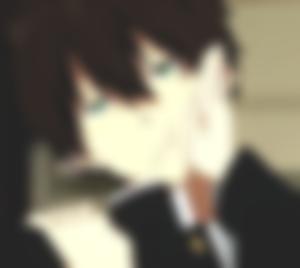 Sorry guys for the inconvenience, I will continue this in the next part of my article because I am now in the online class and we are actually taking the exam today and I hope I will pass HEHEHEHHE🤣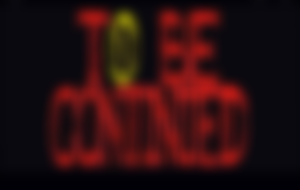 Take note:
If you liked my content and would like to be updated on the articles that I will upload, it is good that you should have subscribed to my account and for those people who continue to support me, especially my dearest sponsors, thank you so much and I will continue to support you on this platform. Thank you very much to all readers and content creators, keep everyone safe.