whose interest should be superior between community interest and project Team interest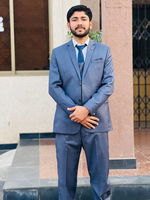 Hi everyone
Hope everyone will be happy and enjoying this platform
Today we are going to discuss
Many projects consist of experienced team developers who have their own interest and direction before starting or starting a project. They usually express this in their roadmaps, tokonomics and plans.
When teams are experienced and experienced consultants are recruited to the project team, some believe that they should be allowed to lead the project without undue interference and other conflicting interests should only be passed. Should be when the team approves it.
On the other hand, investors who are also key stakeholders may have different interests and priorities that are not aligned with the project team's plans of interest. Some believe that investor interest should prevail regardless of what the team wants.
In a situation where there is a conflict of interest between the project team and its communities, whose interest should prevail?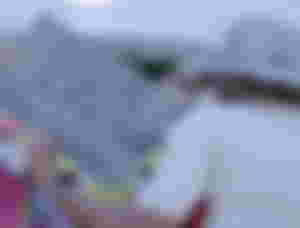 The investors may have the best interest at heart or whatever they choose. But in my opinion, developers are in charge of the project, they know what their project involves and if they get good team members, their interest should be better.
So the decision here is not about a financial decision. Rather it is about the core and values ​​of the project which is something that the developers came up with and made it a reality.
Any project have there interest and when we talk about #interest it has been said that it's a key to any project that should be launch and we can't do away with larger community that should be involved a local saying said investors are the core
🤔 If you're a developer, do you have your own interests and projects that you think are best for your community when your community members take a different position than you?
🗳️ Share your opinion and let's have a conversation in the comments section so that interaction make this article amazing 😍 .👥