P2P (Peer to Peer) trading and transactions.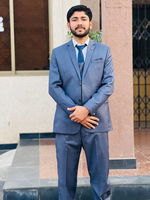 🌟For today's topic discussion, we're looking at P2P (Peer to Peer) trading and transactions.
💡 Peer-to-Peer (P2P) trading or transaction is a type of cryptocurrency exchange method that allows traders to trade directly with each other without the need for a central third party to facilitate the transaction.
But always, P2P transactions or trading have not only advantages but also disadvantages. One of them is the risk of scams that have often been a victim of cryptocurrency exchanges.
P2P in my own opinion I have never seen those that have scammed because it had little risk involved. And most P2P have instructions one can follow to able to do carry out perfect transaction. To check the vendors information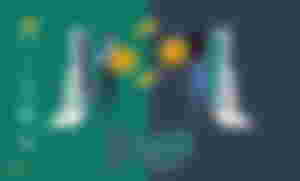 P2p is very important to change çrypto into fiat
Peer to peer has little risk but nothing is avoid of risk completely. There is no total honesty because you don't know the person you are dealing with Them.
Also I don't think there are any risk of scams in P2P. There are security protocols added to make it safer but discussing with some people to they are saying P2P It's a kind of risky because traders have been found a victim either no much knowledge of the transaction ,and not only token are transferred but all assets information are at risk .
When a third party is removed from the transaction, there is a greater risk that the provider of the service may fail to deliver, that the service will not be of the quality expected, that the buyer may not pay, or that one or both of the parties might be able to take advantage of asymmetric information.
Third party here being the CEX platform that offers security in the transaction
The majority of P2P exchanges include a feedback or rating system to safeguard all parties involved in the transaction, adding an extra layer of security. For instance, you can't sell Bitcoin on exchange and since it wouldn't be secure if you met someone there who was interested in buying it.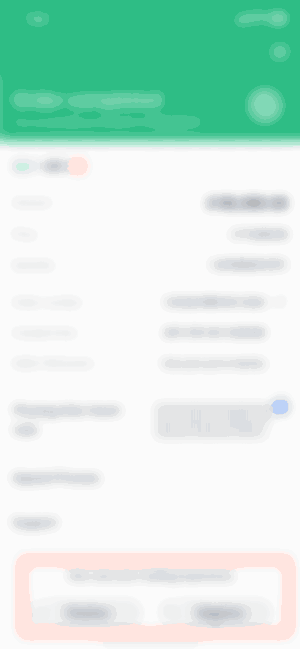 ❓ Do you think P2P transactions or trading exchanges are necessary considering the rate of dishonesty and scams that have caused many people to lose their money to scam traders? 🤔
🤔Is trading directly with exchange platforms more secure than P2P or is P2P dealing as secure as trading with exchanges?
🗳️ Share your thoughts and let's have a conversation with me in the comments section so that we can get more information.👥
⏩ You are encouraged to use message reactions 👍😍😀😅🤯 and sapphires Club Stickers as much as possible to express your feelings during the conversation if you are doing discussion in telegram.
🔖🔖🔖🔖🔖🔖🔖🔖🔖🔖🔖🔖
Telegram:
https://t.me/CryptoSapphires
Channel:
https://t.me/cryptoSapphiresChannel
Twitter:
https://twitter.com/Sapphirescrypto
If anyone's want to earn more Dollar by doing discussion and by taking part in different session as well as quiz then he/she must need to joins these platforms.