Are cryptocurrencies traceable or not?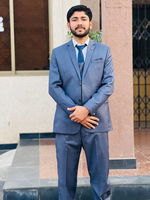 Hi everyone
Hope you are doing well and enjoying this wonderful and amazing platform and collecting BCH on daily basis.
🌟For today's topic discussion, we're looking at "Are cryptocurrencies traceable or not?" .
💡When a new user hears the word cryptocurrency, the first thing that comes to mind is anonymity. In fact, in its early days there was an assumption that because cryptocurrencies like Bitcoin were untraceable and anonymous, they were a safe haven for criminals.
In the initial 2008 white paper that introduced blockchain technology through Bitcoin, the concept of invisibility or anonymity was promoted. The idea was based on the fact that there are only two parties involved in this activity as cryptocurrency enables direct peer-to-peer transactions over the Internet and is impossible to trace to local regulatory banks, financial organizations. 👮‍♂️👮‍♀️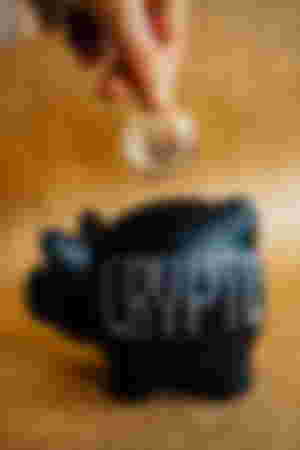 ❓ Do you think cryptocurrency transactions are really traceable or not? Is this a myth or fact? 🤔
❓ Will users be able to trace or find other's personal information such as name, address, phone number, etc. in cryptocurrency transactions?🤔
❓ Many people prefer to operate anonymously in the crypto space because they believe that transactions cannot be traced. Do you think this will go well with the entire crypto sphere?🤔
‼️ But for my point of view and the idea of Tracking transactions isn't really cool, when you make use of an exchange most especially, Centralised Exchanges, your transactions are usually tracked to the receiving wallet, and of course your personal information is already with them, so it makes it easier to #trace your transactions
‼️ Being traceable or not is actually a myth when one is not well informed about the concept of anonymity, with the knowledge of anonymity we see that crpto currency transactions are not completely anonymous
🗳️ Share your thoughts and let's have a conversation.👥
📌 You need to add #trace to all comments related to this issue so that your contribution will help us to know how much information you have related to the crypto currency and today's topic
⏩ You are encouraged to use message reactions 👍😍😀😅🤯 and Crypto Sapphires sticker if you wanna work in Community and as much as possible to express your feelings during the conversation.
💰 At the end of today, one user will be chosen based on quality contributions, message responses and engagements to win $5 Token in our community
🔖🔖🔖🔖🔖🔖🔖🔖🔖🔖🔖🔖
You can join our social handle where you can earn more reward when we will do session
Telegram:
https://t.me/CryptoSapphires
Channels:
https://t.me/cryptoSapphiresChannel
Twitter:
https://twitter.com/Sapphirescrypto
Hopefully all of you guys will join our social handle and also this help us to do discussion in this topic
God bless everyone 🙂