Have you tried reading my Webtoon Stories/Stories recommendation? How was it?
If you enjoyed reading those stories, let me add more exciting stories you will definitely enjoy.
(If you are looking for part 1 just click HERE or simply go check my profile)
Here are the list of A Must-Read Webtoon Stories/Series Part 2.
Let's Start!
A girl from a rich family experiencing bullying from school, but it doesn't mean she puts up to with bullying from other students. She is infamous for her pierce personality. Worried about her situation school, her grandmother decided to secretly hire a bodyguard for her. Will love be bloom to both of them? Let's all find it out!
Update every Saturday, and currently on its 30th episodes.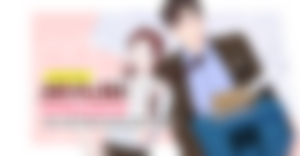 After being unfairly framed in devildom, a middle-tier devil falls on Earth as a human. For him to be able to go back to devildom, he needs to find the serial killer. On his search, he met a stubborn amd strict human boss whom he hates, however he eventually develop feelings to her. Will he be able to come back or will he stay?
Curious what will be their ending, start reading it now. Update also every Saturday and it is on 39th episodes.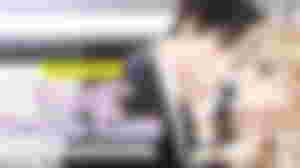 What if you have the ability to see the future? How? When your lips touches someones body.
This story is very interesting. A girl happened to see her boss future, and what she saw is herself with her boss in the bed! What more shocking is that her ex-boyfriend whom she think is the right guy suddenly show and will be working with the same department as her. Will she be able to survive working with the man she wished to be her destiny or the man she's destined to be with?
Exciting right? This is my favorite Webtoon Story and I am very impatient with the next episode that often times I buy/used my coins to read the next episode. Update every Saturday too and on its 25th episodes.
I heard that this Webtoon story will be a kdrama soon too. Exciting!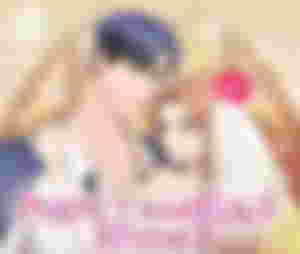 From heiress of a wealthy magnate to a ordinary housewife whose main concern is her in-laws nagging and household chores. What's more tragic is that she saw her husband confessing his love to her stepsister. Devastated, she run away and hit by a car and die. Buy when she opens her eyes, she find out that she travel a year ago before her life went awry. Given a second chance in life, she decided to take revenge and determined to get back what she lost. Will her plan be successful or she will meet someone to make it successful?
Update every Sunday and has only 8 episodes as of now.
There's worse than having the guy you have secretly crushed on for 10 years said that you're like his mom. Awts! Wanting the guy to realize her worth and be jealous, she agreed to be in a fake relationship with the hottest guy in school. Will their lie be a success and get the guy she wants or will their lie end up to something else?
Update every Sunday and on its episode 43.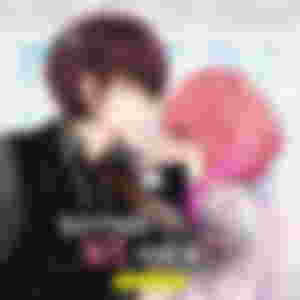 A stranger to love. A girl who's romantic experience lies only in novels. Her love of books has driven her to pursue a career in editing.
When she is assigned to be an editor of the playboy and best selling writer/author, she becomes determined succeed despite their ever complicating relationship.
Why complicated? Find it out now, read it in Webtoon. Enjoy!
.
.
.
.
.
There it goes readers in Webtoon! Those stories are absolutely exciting and wonderful, that when you start reading you can't stop yourself. (Joke!😁) But seriously, all the stories are amazing.
That's it! Enjoy Reading!
.
.
.
.
.
.
.
.
.
.
.
.
.
There's more... 😁
Disclaimer:

All images used are from Google.