April 26, 2021.
I saw a post by @Laurenceuuu in noise.cash asking if it is possible to organize emails. This is the content of the post :
Hey noizerz, I'm curious if this is possible on our emails, is it possible to organize the emails?
Example:
Folder 1: All of the emails from Binance
Folder 2: All of the emails from read.cash
Folder 3: School stuffs
And so on...is it possible? Because my email is not organized and I hate it😆 I used a lot of platforms on my email that's why I received some from them.
My answer to that is yes. I have been organizing my emails since there are lots of unnecessary notifications thru emails from the banks and other senders. If I did not organize my email, I may not be able to read the important ones.
I took the liberty to make an article to show step by step process on how to create the folders.
Both Gmail and Yahoo mail has a feature to filter emails. I will show the step by step process for both.
Let's try this emails I received from Coins.ph. They fill up the inbox of the email. If you notice, emails from other site is no longer seen as coins has sent many notifications.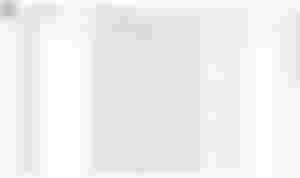 The first step is to create a folder. At the left side of the screen, you can see the word Folder. Right under that there is + New Folder. Click on that New Folder then type in the name of the folder that you want to create.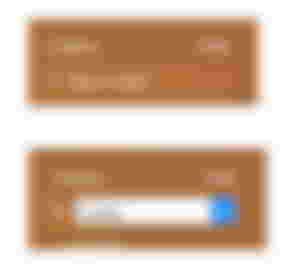 Step 2 : Click a sample email in your inbox that you want to directly send to the folder that you just created.
Step 3 : At the upper right part of the screen are three dots, click on this and you can see a drop down of choices. Click on Filter messages like this…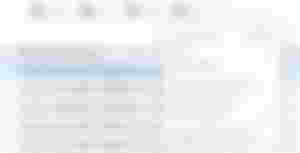 Another text box will come out. It will ask you which folder you want this message to be received.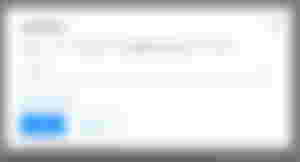 And that's it. If you see here, the new notifications from coins directly enters into the coins folder. I just don't know how to automatically transfer those that are already in the inbox. Unlike Gmail that there is a choice of moving those in inbox to the new folder, which I'll show you down below.
These are the steps for filtering messages in Gmail.
Step 1 : Tick the email that you want to filter

Step 2 : Once you tick the email that you want to filter, there are icons that will appear on top of the screen.
Click on the label icon (thick arrow) and there will be a drop down of choices.
Click on Create new.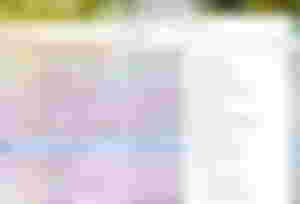 A text box will come out. Key in the name of your new folder. And click on create once you are done.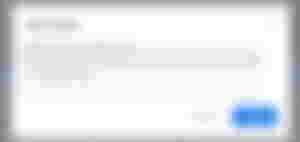 Step 3 : Click on the three dots after the label icon and there will be again a drop down of choices.

 Step 4 : Click on the filter messages like these and again another drop down of choice to choose from.
Tick on the Skip the inbox
Tick on the Apply the label. Here another drop down of choices for the folders that you created. Click on which folder you want that message to go to.
Should you want to apply this to other similar emails, include in the ticking the last choice : Also apply filter to __ matching messages
And then click on Create filter.
Once filter is successful, all future emails will go straight to the folder and those that are already in the inbox will also be in the new folder created.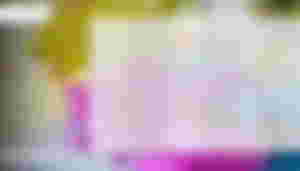 You are done.
I hope this helps you and you can now start to organize your emails.
Please feel free to message me if you have queries, can be done thru read.cash or noise.cash.
Have a great time organizing your email.
Thanks for dropping by.