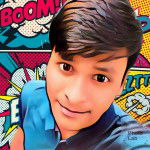 Hey, my dear all friend. Good morning. How are you all? Hope you are fine and well by the grace of God. I'm also fine. And Today I'm so much happy. Do you understand what is reasons of Happiness today?
This is my favourite Platform"Read Cash". I have been involved in Read Cash about 2 months. At first I don't get any Sopnsor in here. And I didn't understand about the Sponsor. I am just write and write. But its my fault that I don't write any interesting story that time. That's I have less knowledge about Read Cash first time.
A Sponsor helps the Author to write more and more, and increase the Authors interest to writing good article. I think I'm not so much good writer. But I want to be a good writer and want to write more and more interesting, educational, motivational article.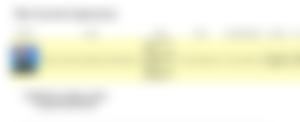 Hope you're well by the grace of God. And I wish you a long life. And Sir, Always requested to be by my side.
Thank Everyoneone
Lead image is Screenshots from Read Cash.