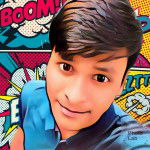 Everyone wants success in life. But success is not possible without hard work. We have to suffer a little and we have to continue with that. Many things can be understood by reading biographies of successful people. But they have been trying to organize themselves for a long time. Many of them start their journey at a very young age. So if you want to build a good career, you have to start working beforehand. Otherwise it may be too late. So you have to try to get things done before life gets messy. We should do this for being successful in life :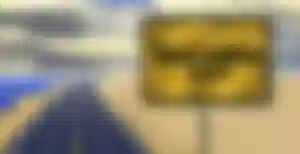 1.Do not wait until the end of the study. Many people think that after completing the Honors-Masters and then will join the work. But lately, this method has not been very effective. Because now all the companies have experienced people. If you want to join the job after finishing your studies, you have to start from the entry level. So, if you can do a part-time job or something at home in addition to studying, you can put an experience label on your resume at the end of the study.
2.Work to improve your skills in addition to studying. If you want to work as well as study, then do something that enhance the skills of one of your side. For example, If you want start your own business, try to gain knowledge about it. And at least keep thinking about something greatful.
3.Take some courses on where you want to acquire skills. Do courses where you want to build career as well as study. This is possible at a young age. Because later you may not have time or later that mentality will not be under various pressures. So, the importance of this work is from the age of twenty.
4.Use time without laziness. Almost everyone in student life is lazy. This is nothing new. But if you reduce this laziness a bit and focus on work, the improvement will come on its own. In the time you spend lazily, you can acquire any work or knowledge based on career structure.
5.Do constructive work together with friends. There are many people who study and do small things together. If you can't do it alone, you can do this kind of thing. Friends can try to use it little capital. Or you can take up the project of doing small work of different companies by using the subject that you are skilled in. There are currently many companies that offer this facility. All that is needed is the exercise of will and intellect.
6.Don't become a robot at all, enjoy life too. Many people may think that the fun of student life is being ruined by saying so many things. In fact, but it is not. You are not being asked to do a lot of hard work and make a routine everyday. You just have to be more discriminating with the help you render toward other people. Because life is yours.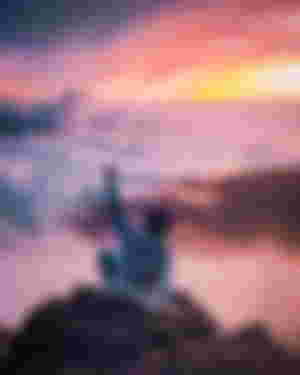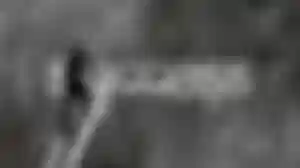 For those who study communication, Joseph Priestley's message is pathetic. Joseph's comment, "The more we want to express something in the language we speak, the less we can say". The simplest commentary is more words do less work. If you want to be a successful leader, you have to be a selfish communicator. You need to acquire these skills everybody to achieve you goals.
Do you know the identity of a famous person whom you do not understand? But notice, you do not understand much of your office boss or university teacher.
Notice it, Celebrities or successful leaders spend less sentence in their speeches. Us president Abraham Lincoln's famous Gettysburg speech was just 10 sentence long. The Germans think that talking less in conversation is as foolish as talking more when talking to others.
If you like a job and you are very interested in it, then you do not need to win it with a big plan -Mark Zuckerberg.
If you believe you can do something, then you can do it. Because you have too much confidence on you and you believe it you can do it.
Successful people are in control of almost every single situation. Under normal circumstances and any anxiety they get along well with others in a cold head.
The way you look at people, the way ordinary people look at you. The way you treat people, ordinary people will treat you the same way.
Lead image from Pixabay.com
Thanks for reading