Hello to everyone here. Hope you have a great day.
Success is the state of accomplishing one's dream or goal. Achievement of desired visions and planned goals or purpose.
Well, in my case i can't say that i reach my goal. Evesince i was a kid my parents once said that they will go abroad in order for us to give financial support and they dream for us to finish our studies. I have 3siblings and i am the oldest of them all. I tried my best to finish my studies but sad to say i got pregnant. My parents was upset then because they dream did'nt come true. After my father died, i was able to accompany my mother abroad to help her financially because i had 3siblings to continue their education. I dreamt of someday i can be a flight stewardees or just an flight attendant, but sad to say that i did not persue it. I did support financially my sister who was taking medical technology then until she got her license. I am proud of her.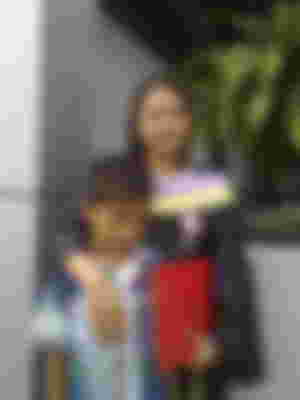 I have failed in achieving my goals but atleast i did help my sister in her fulfilling her dreams. What's her success is my success too.
Hope you enjoy reading my article. Have a good day to us all!.
ms@Eirolfeam2
Here is my story behind my article, hope you could take a glance of me.
https://read.cash/@Eirolfeam2/the-1-dollar-question-giveaway-99ffc3a4