As a result of this global pandemic, several restrictions have been placed by government of different countries as a measure of controlling the spread of the disease.
Religious activities and all other social activities and functions were of no doubt affected. But recently we can notice that the spread is now been maintained and controlled, even some countries now have zero case of covid-19.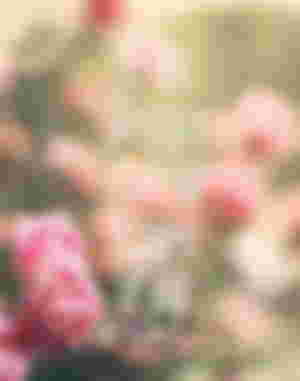 I write this evening as I feel happy, a rare excitement because when I think of how this pandemic has affected religious activities, I feel bad but now the reverse is the case. I'm glad 😊😊
Currently, over here in my country, our National Youth Success Camp is ongoing. It is an annual interdenominational camp gathering of youths for having a strong relationship with God, building one's talents through career talks and other activities. It's always wonderful.
For this year, because of the havoc of the pandemic, we couldn't camp up together but got arranged in clusters to connected Nationwide through zoom.
We started out today being great and I believe that the remaining two days will be wonderful. I can't just express my joy!!