Appreciate the Bad Days
Live everyone I've had my fair share of bad days and good days, and looking in retrospective, I can appreciate the first more and more, though It wasn't always like this. Upon them happening I thought they were the worst thing that could have happened to me, only seeing the negative and how they were limiting me, though what I didn't realize was that even in the worst I got something good in return, lessons to learn in life. Things like appreciating everyone valuable while they're still in the world, that fortune favors the bold or that at the end of the day, the only thing certain is death. That's why in this article I will talk about seeing tragedy and bad things in a good light, not saying that you shouldn't grieve, though that you should also look for the good in the situation, presenting you a series of benefits that It can bring to you. Let's begin: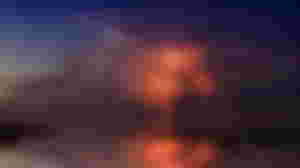 If you are in a career path that you hate though It guarantees you enough comfort, you can be sure that It'll be much more probable to stay in your job for the rest of your life, sticking to the security of that position and dying slowly. However, If that job is bad enough, with a low salary and a bad culture, It can be a blessing in disguise, as It can make you assess quicker that It isn't for you and choose instead what you really like. That's why If you think that discomfort while pursuing your dreams is overbearing, think of the opposite and what It can do to you.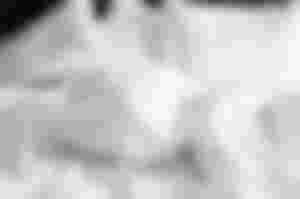 If you go through enough hardship, you'll feel that other things are as easy as cake. Some people even get a sense of proudness in that callous experience and use It to their benefit, pushing themselves more and taking more risks in order to achieve what they really want, and you should do too. Going through all that and still being here is a feat in Itself, and you should give yourself a pat on the back for enduring life once in a while.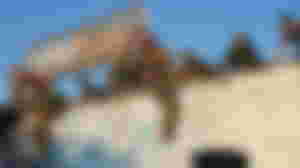 Who feels more grateful for going out with their friends, someone who does It everyday or someone who hasn't seem them in years and is finally reuniting with them? You can be sure that It will be the latter. This is because of the absence that has created that extra feeling of fondness and the fact that the time spent apart taught an important lesson, that nothing's forever. The same exact thing might happen when you go through enough trials, as they are constantly reminding you of the impermanence of things and all those that you might be taking for granted. With suffer you will recognize and embrace with much more joy the little moments of relaxation and happiness.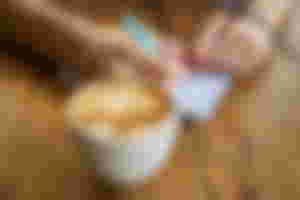 ---
I hope that this article could have been of use to you, providing you with some aspects of hardship that you should take into account as It can bring you a different perspective on It, making you see the positive in It after all and making you a much better individual at the end. Thank you for your support and good luck!