Crypto ramblings. McAfee and Ukraine are still in the news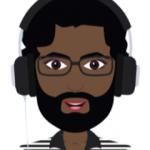 A year ago, we heard of the death of John McAfee in strange circumstances, who was in a Spanish prison. Well! I found out; eleven days later through a post on noise.cash by @MarcDeMesel
Unusual as it may seem. The corpse of the unfortunate businessman is still in the morgue due to delays in the Spanish justice system that prevent a second autopsy by independent forensic experts.
Undoubtedly it smells rancid. I am not referring to the deceased, who remains supposedly frozen in the morgue.
In addition, a daughter of the deceased appeared (and maintains anonymity) requesting the repatriation of the remains for burial in the United States.
Yes, a daughter who does not appear in the Wikipedia biography of the once computer tycoon and cryptocurrency advocate.
https://en.wikipedia.org/wiki/John_McAfee
Of course, don't tell me!
How can you trust Wikipedia?
You're right.
So I did an internet search and found an article (based on some early 2020s tweets from McAfee's account) that expresses that he had about 47 unacknowledged children.
https://heavy.com/news/john-mcafee-children-kids/
I wanted to cross-check the information for myself, so I logged into the deceased's account. I thought, "maybe it will be terminated or blocked because of the alleged disclosure." But to my surprise, it is still active.
That's right! Going in search of the twits in the thread, it's only available until May 2020.
My mind flies, but I think it's a pure fantasy of mine or yours!
Well! The last tweet is from today (when I post these cryptographic ramblings), showing a link to the Changed.org website in solidarity with the cause of McAfee's widow to clarify the death of her husband.
https://twitter.com/officialmcafee
As if that were not enough. Now information is circulating that McAfee's widow (at the time of death) was already divorced from him. Therefore, it would make sense, at least to me the timely appearance of one of the many unrecognized children of the famous character.
Although John McAfee is not in this world, he remains a cause of concern to his enemies and detractors.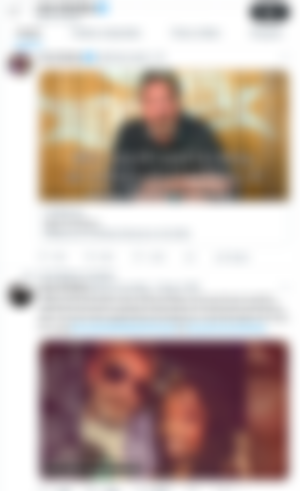 Source: Screenshot of https://twitter.com/officialmcafee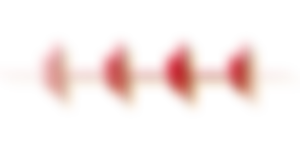 Changing the subject. It's incredible how time flies, slipping through our fingers. Tomorrow it will be four months since the last Russian invasion of Ukraine.
Well, if you look at it from the Russian point of view, from the special military operation for the de-militarization of Ukraine.
Four months of fighting and uncertainty and destruction, not only for a part of Europe. It also has damaging effects that will determine world geopolitics.
If I am not mistaken, the European Union finally accepted Ukraine's candidacy to join the bloc.
I do not know how to take this.
What I do know; the world is going through a big dangerous moment that affects all markets, including crypto markets.
People get anxious with bad news. But soon get used to it as they replace it with others.
In any case, one must exercise resilience and look for opportunities in the bad.
Yes, today, the price of BCH is lower than usual. But there is a high probability that it will emerge stronger; if things are done right.
We hear predictions that more than 90% of cryptos will disappear in this situation.
Who knows for sure?
It is up to us to bite the bullet.
Keep on fighting the battle, even if the circumstances are adverse.
Don't believe me!
Then ask the Ukrainians.
Nevertheless, you will agree that living in peace, freedom, and prosperity is desirable.
A utopia that we all want to make possible.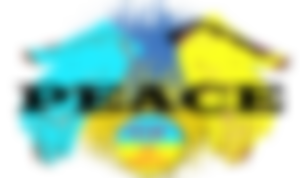 Source: Image by bluebudgie on Pixabay 
An original article by @Jnavedan
The thumbnail  by GJ L. on Pixabay 
Cover by Michael Geiger on Unsplash
I end by thanking all my colleagues in the community, who add value every day here. As well as all my sponsors for believing in the content I share with you.