I feel happy to be called a bitcoin cash enthusiast and I never mind about what other people think. I am ambitious and strong when I find lovely ones Like Roger and Marc de mesel.

Because we have something in common as follow: Bitcoin cash love and we will never stop working for it until it reaches the moon.

When I marry and have children , I wish for them to witness my bitcoin cash business. Even they forget everything , I don't want them to forget their father 's dream which is making BCH go mainstream.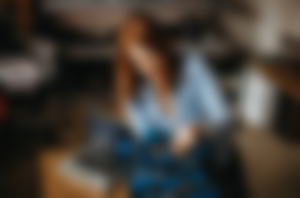 Sharing Bitcoin Cash Knowledge with My Fiancee.

I told my fiancee one day " you know darling we would be happier couple if we launched a project related to bitcoin cash without looking for a job.

We will enjoy our financial freedom from home with BCH  . You know there are such promising projects and we don't need to look too far.

My fiancee thought about it and found out that so right . We would be saved a lot of time doing BCH trading or selling NFT or even with freelancing you can get paid with bitcoin cash if you want too .

If we work together , we can make 2000$ worth of bitcoin cash each month . I add that it makes the life with our future kids more enjoyable with BCH .

Besides we will not put any pressure on ourselves tobe professional but We will enjoy our life and give our full focus to bitcoin cash Business.

I Hope my fiancee start loving the idea and launch a business together before to live with it .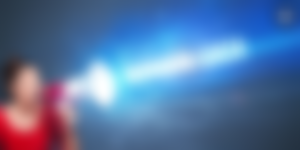 Why a female Carrying bitcoin Cash Vision ?

This so crucial for me as a man . A woman has the same views I have , working on my same business and have the same vision : bitcoin cash vision. That builds such a wonderful relationship with her and their parents. For example , whenever  I need BCH , she gave me and stand by my side. And This can be happened Vice- Versa. We Live as two happy BCH couple. Because I can't just imagine living without bitcoin cash now.

Let give another example , A beautiful wife that gives inspiration and support to increase bitcoin cash value around the world. A lovely shoulder to cry on when bitcoin cash price fall . For me bitcoin cash is a corner stone for everyz family to share love of BCH .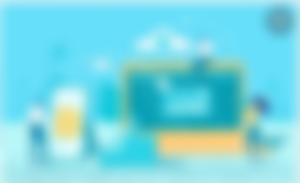 My bitcoin cash projects ideas

My fiancee asked me that question : what's project about bitcoin cash you love it more ? I believe that I have  multiples choices because as I say bitcoin cash open  for me lots of new horizons . The more I live with Bch , the more I grow my ideas with it and I wished one day I make one of it into reality.

When of the project come to my mind . "Bitcoin Cash Learning Center for Kids " because I think We need to give these angels that kind of learning at an early age . And after that , we grow at least a young generation that is responsible and give a hand when it is needed .

It may be hard but I think it is a worth to try and then imagine how these kids life will be getting learning everything about bitcoin cash from earning to sharing . They should be grateful to us because we are changing their with letting them getting involved into bitcoin cash world.

Another BCH project that come to mind now is " BCH center for  Handicapped people "  that is a noble one for those who need for more assistance for us . In other side , we teach them about the beautiful currency of the world" bitcoin cash " and that they are not alone.

All kind of disabilities will be assisted by dropping leaflets to all the world generous population. I have many BCH projects coming to my mind which has a noble reason and can increase more BCH adoption. We may mention more later.

But it is still in planning process and may we get the power to build more projects under the light  BCH support .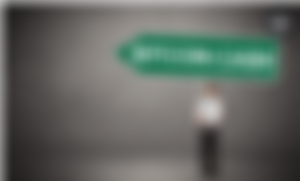 Summary

Bitcoin cash is my everyday mission . It means for me everything beautiful for people who especially still suffer from problems. Bitcoin cash everywhere : the family , the house , society , everything . The friend who is sitting next to me must learn about bitcoin cash or at least get informed. He must take a look at Bitcoin cash site or Venezuela BCH house.

Without doubt we will encourage people to use it  and that they have a chance to survive using bitcoin cash as payment tool . Because this is reality , this is from self - experience we say this World

I am sincere and hope my fiancee sincere and all BCH community sincere . In extending out a helping hand using BCH here.