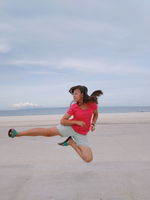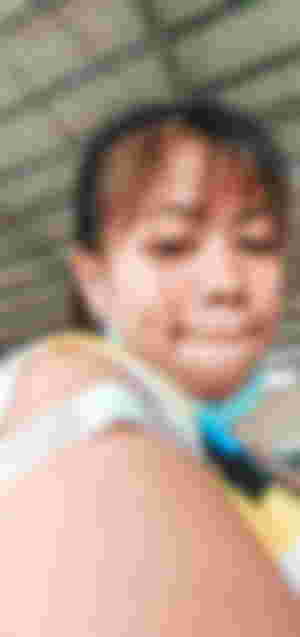 Hello, everyone here in read.cash, I have something to share with you all, I am already vaccinated with 1st dose of Pfizer, Thank God I'm fine after I am done injected with the vaccine.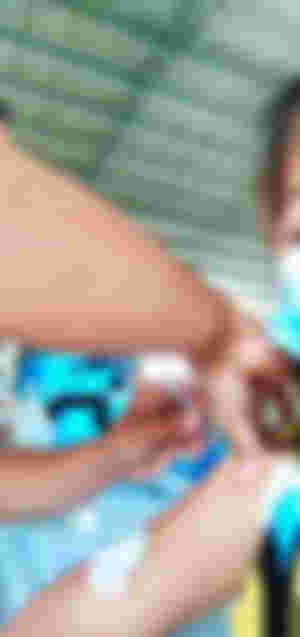 First of all, I don't like to get vaccinated, because I am afraid to die early but I've already heard a positive effect, until it reaches the point that is required such as the businessmen, workers and especially the students, to be able to face-to-face in schooling, that's why I decided to get vaccinate
But at first, I was afraid of the effect of the vaccine, because of their story or opinion, many people died because of it, it is also possible to you becoming a zombie, also those seem to be and fertile or no longer have children or pregnancy.
That's why I doubted whether I would get a vaccine until it was required to be vaccinated for the school, then I was just forced to get vaccinate
About 1 week before I will become a zombie, joke, become vaccinated, I take vitamins to strengthen my resistance and immunity.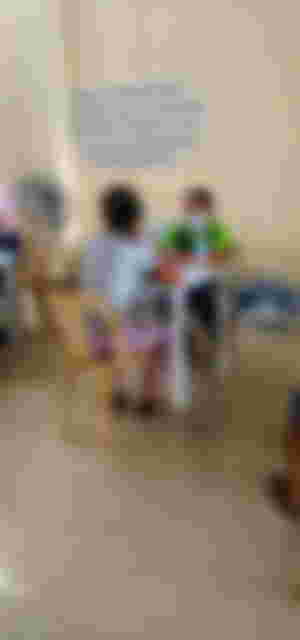 While on the line, we were given a form to answer it, before that my mother told me before injecting, I should take a pain reliever and Gatorade to not get sick, so I complied.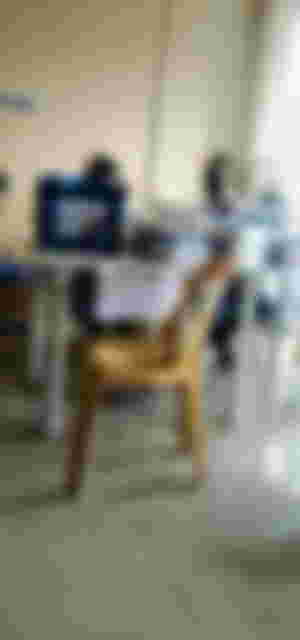 Until I was the next injecting, so I was even more nervous and scared, I look at the needle and I just chilled myself, relax and it was so very quick, I thought it was painful but I feel I was just bitten by an ant.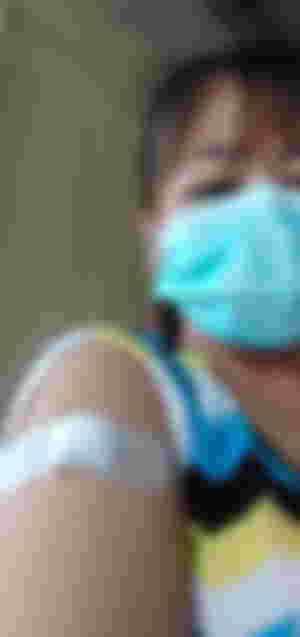 After being vaccinated, I feel happy, the needle doesn't hurt.
Until it's done, they are given a vaccinated card, for the next vaccination for the 2nd dose.
I was advised, those who are afraid of the needle, do not worry, just chill and relax, because it doesn't hurt. Moreover hurts when the mosquitoes bite you.
Thanks to all reading here in read.cash have a beautiful Thursday to all.