Each of us has our particular way of coping with the world. Some of us are assertive – we take charge of situations, we make decisions, we exude self-confidence.
We expect to be listened to and respected, and we generally are.
In contrast, some of us can lack self-confidence and under-value ourselves.
This can negatively impact our ability to form relationships and engage effectively with others.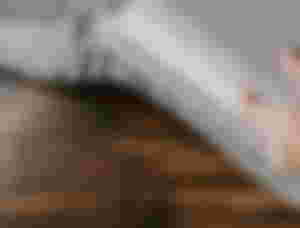 We can struggle to share and reflect on our emotions, we find it difficult to adapt to change, and feel ill-equipped to tackle our challenges. Simple strategies that can reinforce our sense of self, give us the courage to find our voices and earn us the respect of those around us, include the following:
• Use body language – Act as though you are confident, e.g. a positive posture
• Speak positively and project confidence. Don't be boastful, but don't diminish yourself with your words.
• As far as possible, surround yourself with people who are positive and supportive of your best interests.
• Practise calm assertiveness. Think about what you want to say and how you can speak with confidence. Practise your way to a more confident self. Picture yourself in the typical kinds of situations or conversations that make you feel undervalued and disrespected. Imagine how you'd like to respond if you were brave, confident and assertive. Then begin to use those responses in real situations. You might be tentative and anxious at first, but work towards that image of calm assertiveness that you've envisaged for yourself.