The Wedding Bell is ringing 💍 🔔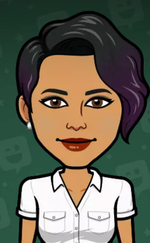 Where do I start from sharing this goodness?
I should start with appreciating God for the life of a fellow blogger, a friend, a sister, a role model, a loving person, a beautiful lady, a genius, a very good writer, an intelligent lady, there are many more attributes believe me.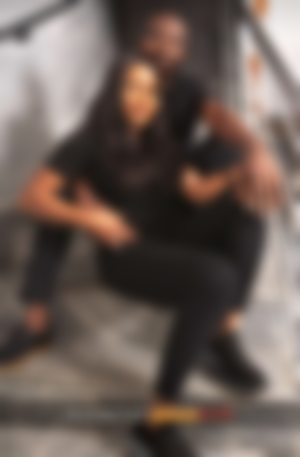 I didn't know this lady until the year 2020 during the pandemic period. At that time, everyone was observing the stay-at-home rules in other to curb the spread of the virus.
We all remember that everyone was forced to stay at home, leaving the majority of people to manage what they have at home in other to take care of them. For those who depended on going out daily to be able to fend for themselves, it was tougher for them. During that period, I knew nothing about any crypto blogging platform. Luckily while I was surfing the internet to find a site that would be paying me during those tough times, I came across a post from Nairaland.com, where a guy wrote something about earning through writing.
I clicked on the link, signed up, and voila! I was there. I was completely new to a system like that, I was new to a crypto blogging site. As time went on, I was able to find my way around the site and that was when I got to know her. Anyone privileged to join that blogging site known as UPTRENND before it got closed down would know the QUEEN @Zizymena.
Uptrennd made me know her and uptrennd university made me even closer to her. I mentioned that she is a role model, she is such a good writer that whenever I come across her post, I ways wish to be as good as that, have you read any of her posts? If you have, you will understand what I'm trying to say.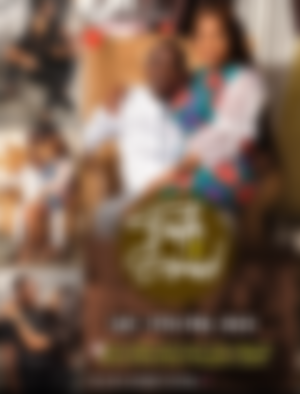 I pray for success on your big day even as it approaches and a blissful journey in your new home. Your desires and expectations shall not be cut short.
Even God said that it is not good for a man to be alone and that was why he gave eve to Adam and they become one and had dominion over the things on earth. As you've been found, all martial blessings shall not be withheld from you in Jesus' name.
Please and please, you have stressed yourself enough with lots of work and other things. Your big day is around the corner so make sure you have enough beauty sleep. I'm so happy for you sis and I wish so much that I can be there for the wedding, however, the day is blessed already. I will be there in spirit.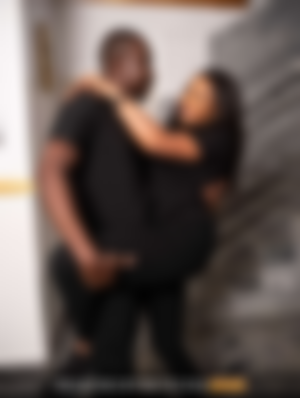 Congratulations are in order sis. Your new home is blessed already.