Just get the logic.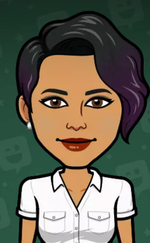 I've been laying on the couch in the living room ever since I woke up and have finished my morning routine and chores. I have had several post titles coming to my mind for me to write on yesterday.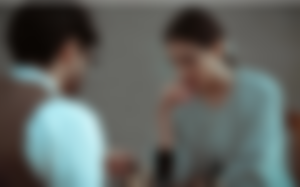 I don't know if I'm the only one who experiences this, I may be watching tv, doing the laundry, washing plates, cooking,g or tidying the house and in between those moments, my brain would bring a title to me, telling me to write something about it. I would question and rack my brain to see if I can bring out something sensible from that title my brain has brought to me. Many times I have been able to come up with something sensible but before I finish that which I was doing at that moment my brain had brought the title, I realise that they've all gone, I've forgotten it.
Believe me, I don't know, I really don't know how it happens and why it happens. I would have been rejoicing in my heart that my brain seems to be in support of my writing business and wants to keep me motivated and encouraged by bringing titles and what to write to my mind. The feeling is more like, I can write about anything I want, everything around is something to write about, what I think of is something to write about, what I did wrong is something to write about, I can write about anything.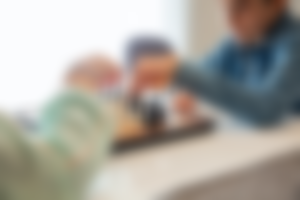 Maybe I'm too busy, maybe too lazy to get my brain together and think, maybe I was too blind to see it, maybe I just don't know anything, (like I'm a dunce). Maybe! Maybe!! Maybe not!!....
as I was meditating, a title came to my mind. I knew that if I ignored it then, I may not remember it again so I quickly took a book and a pen to note it down so I would be able to remember it later.
That was the title that came to my mind yesterday evening. Speaking about logic, what does the word mean?
According to Wikipedia
Logic is the study of correct reasoning or good arguments. It is often defined in a more narrow sense as the science of deductively valid inferences or logical truths.
To further simplify this, what does the phrase correct reasoning mean? It is simply a process of concluding facts. It is important because, in every area of our lives, it helps us to make decisions efficiently.
As I looked into this title, I turned to the back cover of the notebook I was holding, I looked at the one which had a multiplication table on it.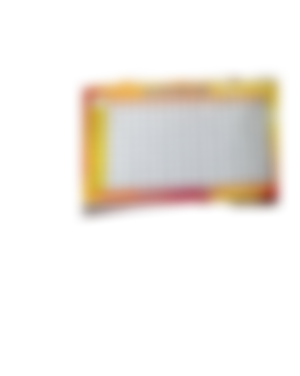 I remembered my son trying to recite multiplication table 2. Even though he wasn't pronouncing the word "multiplication" correctly and wasn't correctly reciting it, I just watched him with a smile on my face, seeing that he is learning. It was the first time he recited the multiplication table, then I understood that his teacher in school had probably just introduced the multiplication table to his class (pre-nursery 2).
This made me recall my days in primary school when we would be asked to recite the multiplication table from table two to ten (2 - 10). While reciting them those days, it always seems like a hard task because I had not understood the logic of the multiplication table.
For example, one is asked to recite the multiplication table 6, in other to get it right and not make mistake, the logic is to simply add 6 to every answer you get. 6×1 =6, 6×2=12, 6×3=18, then you go ahead adding 6 to get the rest of the answers, 6×4=24 + 6=30, +6=36, +6=42, +6=48, and on like that.
This is also applicable to our lives generally, if we can try understanding the logic, then a lot of things won't be hectic for us.
Or, don't you think so too?
This article is First Published here on read.cash.