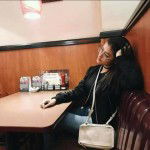 I am new to this platform but already have read different articles regarding #Club1BCH. All members aim to save 1 BCH or more and they really did great to inspire other users on this platform.

They are users from different places of the world but with the same goal. How inspiring they are! They also motivate others to be positive and continue their goal in life. And because of that, I admire this group much now.

How much BCH do I have in my wallet? Well, I don't really have much because I'm just new in the crypto world. But I am hoping that one day I will be like them too. I am starting to like Bitcoin Cash because of these people. It is really true that when you surround yourself with positive people, you will be positive as well. That is the great power of the "law of attraction," positive attracts positive.

Kudos to #Club1BCH and to the founders @PVMihalache and @Eybyoung and all its councils and members.
They are a good example and truly a motivation. And with this, I want to say to myself. "If they can do, Why can't I?"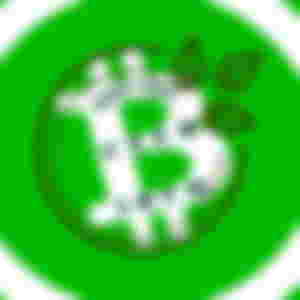 My journey to 1BCH will start here. And I am hoping that on my way, I will be able to create happy memories and meet different positive people.

Let's do this!
If you happen to read this thank you so much for your time. 😇