The views makes me calm
#Blog 370
It's been few days that I've been exhausted that I lost my appetite in eating. That I'm so tired with everything. If only I could stay with my favorite place which is the beach. So today I'll gonna show to all of you the Lawigan Port of Surigao del Sur(Philippines).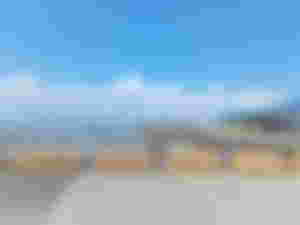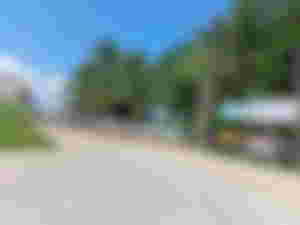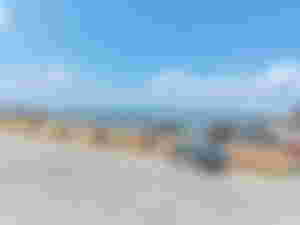 Last month when we invited a birthday celebration we've been passing by this port of Lawigan. Still not yet finished but it looks so nice and clean. The views makes me calm. The clouds, the waves and the greeny thing. It's purely nature. No pollution in my place not like in the city. I will not replaced my home sweet home, my province. Simple life with a peaceful sorroundings.
That's all for todays blog and have a nice day to all of you.
November 18,2023
7:50 pm
Saturday
Philippines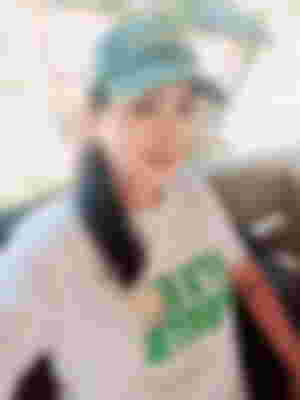 The fighter mom,
Sponsors of Jeansapphire39