Coronavirus or COVID-19 who is not scared in this Keller disease? Of course everyone are afraid. and hoping to everyone. This story I shared to you I experience personally. All the safety products we use to protect ourselves for this virus. Face mask,face shield,gloves, alcohol, disinfectant.
Even in the house how many times I clean the floors with disinfectant (Dettol) to kill the germs , I clean in the morning I will repeat again in the night . My madam want to do always like that every day .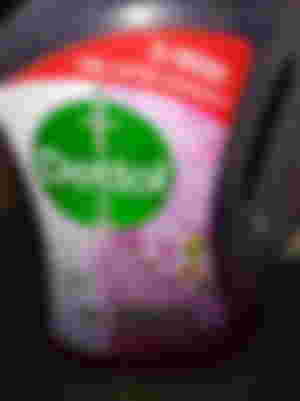 If someone come from outside must be spray whole body 🤣 and will take out your shoes also and spray on it. No one will not fallow even a visitor will do to them.One time we have a visitor and my madam spray to him he get offset.but sorry rules is rules.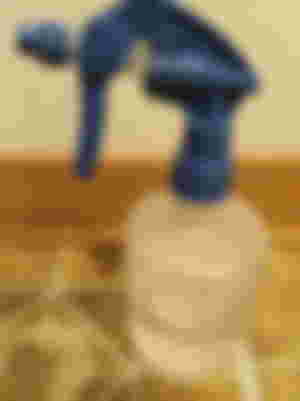 Even my Madam and Sir if they come for they work all the clothes for them are putting in one garbage bag and take for 2 days in one place before I take it to wash to sure if have a virus it will die. (I don't know if true or not) but we did. even when I am spraying to them I am far away (so scared maybe have virus)
Because they have a big chance to carried a virus ,my sir working in his office with a lot of co worker and my madam are a pharmacist doctor so they are exposed to carry the virus .
The Government say lockdown have a lot of people affected specially the ordinary people who came only here to work. More Pilipino are working here and others nationality. Everyday I read the news in Facebook all are bad news . Have people get depression they try to kill them self no food enough. no money for paying there apartment. Because there are no work for almost 3 months.
The Government trying to give food for the hungry people. They can't go out in there house to buy enough food. Also some people are no enough money to buy some stuff for them self. No work no pay were they take the money. To pay there apartment or send some money to there family. More shop and company close the economy almost shout down.
This photo from kuwait page the police officer give some food for the People.
One day my Madam come home she tell me have someone in here work in pharmacy have coronaviruses. They all must be swab test. After one day the result come she is positive.but before she get positive I have already sintoms for the corona. I have caught cold and body pain, but I am not going outside i know in my self I have a chance to catch some virus for my employers when them come from outside. because there are always going in and out of our house.
But I take always my medicine And vitamin. In that time my Madam Quarantine at home. She seperate in the room and I am the one take care to her, but my situation become more worse .
That's Ramadan time when the corona virus catch us. I like it or not I must did my work. But I'm really tired I will rest sometimes when feeling better start again to do the others chores.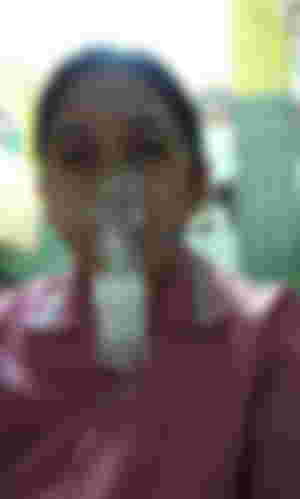 Almost I can't breathe because of my caught. I didn't get any fever but I have body pain, and I almost go to depression but I control my self because I don't want to fall down my immune system. but you can't take out to your mind what if (I die here how about my family) I answer also my self (no you will not die be strong no one will help you here) my faith didn't lost. And also my family every talk to me give me strength don't afraid we are where waiting for you. My family told me like that.
We go to hospital to check up but we refer only in other hospital. When we go the hospital they refer to us. Will tell to you go in this hospital again. because a lot of affected of corona here and you are not serious. you are look better than others
I tell to my self thanks God didn't not swab test because if I get positive sure the ministry will take me and I think if will become more worse for me because I will be alone.
Only the doctor say go home quarantine your self drink lemon , Ginger vitamin c like that. And thanks God after a few days will get better.
Don't ignore this corona be strong as what you can , and have faith from God thanks we survived this corona. And now here in kuwait are back to normal the ministry said the crisis is over . Everything is open right now.and I hope and I pray all over the world will overcome this crisis . And comeback to normal.
I want to give thanks to my sponsor and the people who upvote in my previous article. and the one who will read this thanks. I know I am not good enough to write in English but I am trying