Pobpunks NFT Airdrop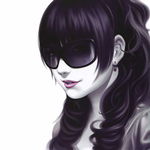 The Pobpunks NFT Airdrops have now been sent, there are a few that may not have received their Discord NFT Airdrop as I need to clarify the hive username for the following discord members before those drops can be sent

Also one character creation is still uncompleted for @victorbch, which should be finished in the next day or two and sent.
Those that have been sent NFTs in the Pobpunks Airdrop are displayed in the following tables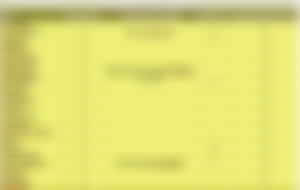 Final Notes
You will find these Airdrops in the Pob NFT Marketplace in either your collection or gallery section of the marketplace.



Those that have received an Airdrop are the following people
@vikbuddy
@samsmith1971
@ijohnsen
@funshee
@mayorkeys
@samostically
@mineopoly
@chincoculbert
@joseph23
@hepziba
@alovely088
@subidu
@esperosh1ve
@khaleesii
@young-boss-karin
@b0s
@heskay
@princessj190
@wrestlingdesires
@deraaa
@omosefe
@ifarmgirl
@nevies
@readthisplease
@andy-plays
@doziekash
@starstrings01
@ozohu
@shadowspub
@l337m45732
@khoola
@jayblak
Victor your character creation will be done in the next day or two and transferred to you.
@victorbch
You can Join me for further updates on any of the following platforms.
Read.Cash
Noise.cash
Torum
Den.Social
Carbon
Proof of brain
Vybrainium