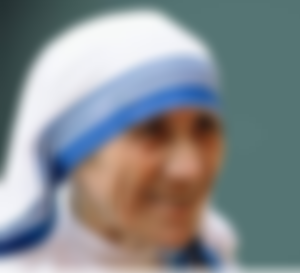 In 1950, he founded a missionary organization in Calcutta called The Missionaries of Charity. In 2012, 4500 nuns were associated with this association. His preaching activities spread first in India and later all over the world. In 2016, Pope Francis recognized him as a 'saint' and in the Catholic Church he was named 'Saint Teresa of Calcutta'.
When Malcolm Magarius's documentary, Something Beautiful for God, was aired on the BBC in 1989, his charitable activities spread widely in the Western media, and Teresa's fame spread around the world. He was awarded the Nobel Peace Prize in 1979 and the Bharat Ratna, India's highest civilian honor in 1980. At the time of Teresa's death, The Missionaries of Charity had 610 centers in 123 countries around the world, including AIDS, leprosy and tuberculosis clinics, dining halls, child and family counseling centers, orphanages and schools.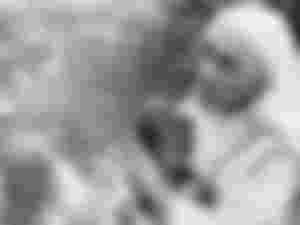 Mary Theresa Bojaziu is a controversial figure; Before and after his death, he was hailed and condemned by various individuals, organizations and governments of several states. Jermaine Greer has criticized Theresa as a "religious imperialist." Individuals and organizations such as Christopher Hitchens, Michael Parenti, Arup Chatterjee, Vishwa Hindu Parishad, etc. criticized his contraceptives and his objections to abortion, his belief in the spiritual greatness of poverty and his conversion of the dying to Christianity. Various medical journals have criticized the poor quality of treatment at its established medical centers and expressed concern about the opaque spending of donations.