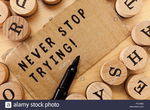 Assalamualaikum to everyone. Hope everybody is doing well. I am also fine with your prayers. I read cash he is new. I have created a new account here. You have seen my name on the display, so I did not say much about my name.Although I've done noise cash. But it didn't work out here. I started today. In fact, not from today, I have given an article before. But I have not written anything about myself. So I thought today I would like to introduce myself to you. @Eirolfeam2 @FarmGirl @ewyr@Lucifer01 @Ling01 @Niazi420 etc There are many more like this whose writings I like very much. And I read each of their articles. Because I find a lot of new things in their articles. All I need to know.
Here are some article writers they are really very dear to me. Because looking at their writing inspires me to write in new ways again. I think they are very experienced writers. Because they highlight a lot of contemporary issues in the world. I think they are very important. When they try to ask for one or open a book, they come to this site and try to make a new article and after reading them they can know a lot. So I think this is the best site. You have free time to work. You can write so that you can come here.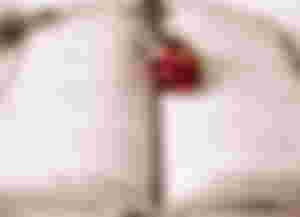 Now let me tell you something about myself. I have loved reading books since I was a child. I used to write light and thin. I didn't write anything big. I couldn't do anything. I can. I started working easily. I really hope that every member of read cash will support me a lot. And the bot itself will try to revisit my article. I will try my best to write something good. I've loved books since I was little and I've read a lot of books so far.
I used to play with all my friends when I was a child. But whenever I saw a new book in it, I would try to read it from him. I was interested to know what kind of book was inside. But I have never tried to write like that. Since this site has given us a chance to write, I will try to use that opportunity. I used to collect a lot of good books in school life. And I used to read them. Very dear. Their poems, their writings, their short stories, I read a lot. Which helped me to gain a lot of new knowledge in the world. When school was closed after school exams, I would collect a lot of new books and read them. I would tell my father to buy some new books for me. I became a little addicted to books. This is the first time in my habit that I have a habit of reading books. As a child, I used to love reading books of Raja Rani. Again I would read books like this tragedy about your world.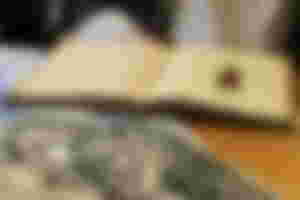 Then another big hobby in my life is traveling. I really like to travel. I like to visit different parts of the country only when there is a holiday.
Because travel is something that will give you knowledge and give you some sweet gifts. Not only reading books, but also an interest in seeing them is born in my mind. There is. And I think how beautifully Allah has created everything on earth.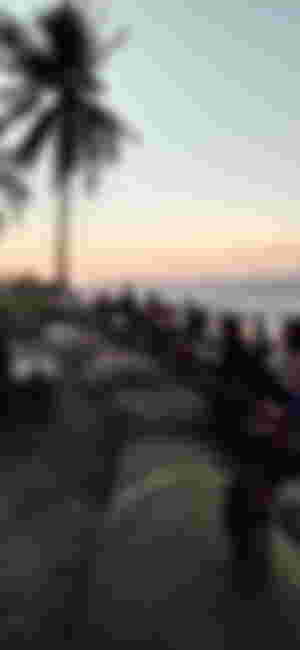 Travel is a thing that will expand in the light of your knowledge. Through travel you can know where the earth is. Exactly how the earth was created.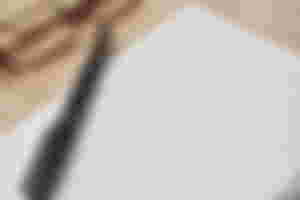 In fact, this is how my day goes, this is how my time goes. There are also many other favorite things that I can't finish writing. I have highlighted two of my favorite things among you. I think these two things are very important to highlight myself. In fact, life can no longer be written. Every story of life is in itself. I will try to present them to you in a short time. I don't know how successful I will be. But I will try. Maybe I will do something good with your help.
Thank you for reading guys! If you have something to say about this, feel free to share your thoughts just comment down below..
If you found my article interesting then do like my article and leave your precious comment in the comment box to stay in touch. I always welcome all the new people and I love to interact with others...
if you have any queries regarding anything you can follow me on my different branches :)
Noise.cash: https://noise.cash/u/Rumi40
https://twitter.com/Rumi60715228?s=098