October 14, 2020
Due to the Corona epidemic, our university was closed for a long time and we did not go to university for 6 months.
But a few days ago the desire was to go to university and it was very necessary.
To go to the university, first you have to take a bus and then you have to take a road over the Padma river with a launch and then you have to take a bus again.
It was evening time when I was launching on the river Padma.
Somewhere in the sky the clouds looked blue again somewhere.The Padma river was so wide and long that it could not be seen.
Then I was took out some amazing captured of the Padma river scenery. Now let's see the pictures.
View of the Padma river.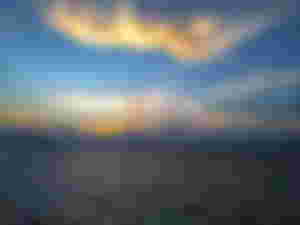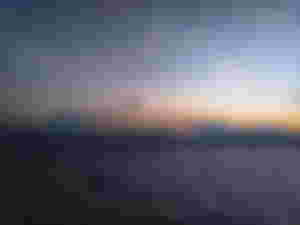 All those pictures are really beautiful. Am I right? 😍
Looking at the pictures, it seems that one end of the sky has merged with the other side of the river. It seems that the borders of the sky have merged on that side.
The pictures really fascinate me over and over again. The colorful beauty of the sky and the beauty of the river combined to make it even more beautiful.
I hope you enjoy these pictures.
Thanks all reader's.