Good day everyone well I wasn't always worried about my points or expected returns. Well due to the my current browser I can't see the full details . Isaw the high points and the expected income and I know something is off .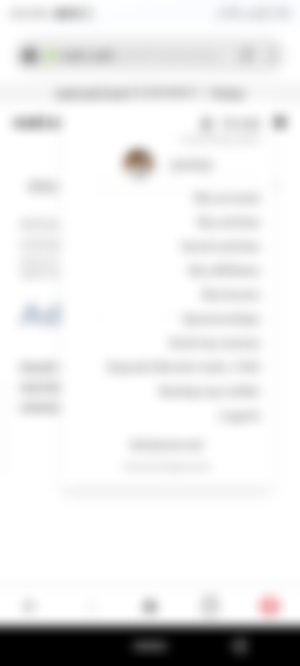 Well I went to my blockchain to check how the crypto currency are fairing and I was shock to see a downward trend.😥☹️☹️☹️. Which translates would translate to low income even if we have high points . Read.cash calculate returns in Bitcoin cash so the downward trend make expected payment valuerable .
So now the charts:
Bitcoin
The the first crypto currency around the world and over today only a huge bearish ( sell ) position is seen.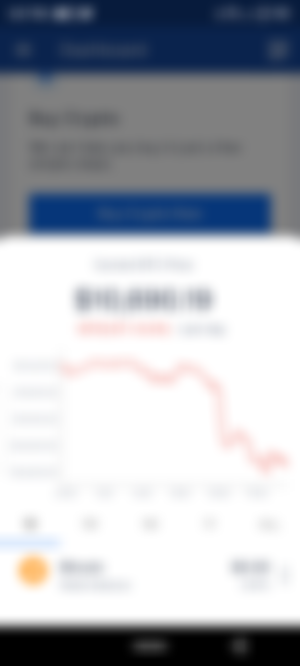 The current price of the Bitcoin as at 08:30 pm London time place the value of the Bitcoin at $10,690 that's so low and a bad news for all investor . Well we hope it rise back again.
Bitcoin cash
Our beloved coin as I do call it 🙂, since we are primarily get our payment to this wallet. Also move bearish .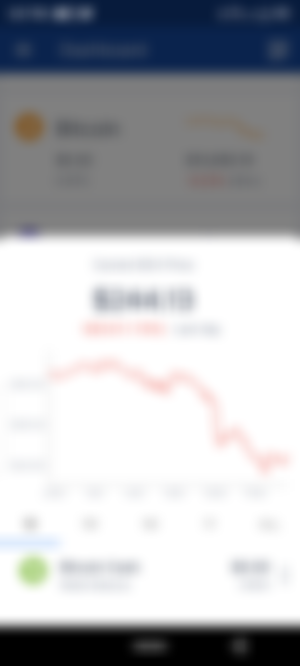 The current price at $244.3 is so low today over about $266 which was the beginning of the day . I solely hope it rise back to over $300 it has been sometimes in August .
This downward trend affect other crypto currency also like the ethereum, ripple, and so on so it's not exclusive to only Bitcoin and Bitcoin cash.
So if you have high point and get a low payment to your previous payment then it has be the cause the volatile in Bitcoin which may still rise before 01:00am 🙂🙂🙂. I hope it so rise up back.
What's you take about this?🤔🤔🙆🙆🙆