Late but not forgotten, I am posting my season in review grading and giving my final thoughts on the season that just passed so if you are the people that prefer benching animes, you know which ones to choose.
First remember this is my opinion and I don't go by the popularity metrics in Japan or around the world. So you can realize that I dismiss some great anime that I just simply don't vibe with for x or y reason.
First, let me say this season was great and I almost didn't drop any series, they were all fulfilling and enjoyed them very much, it was a great summer.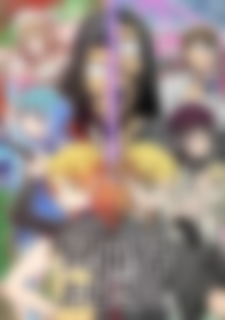 Isekai Ojisan * - Probably my favorite anime this season, but it has an asterisk as the production was paused due to Covid. This is no surprise as I have previously written about it on the channel. I greatly recommend it even if it finished abruptly. 9/10
Kanojo Okarishimasu - One of my favorite romcoms this year. It's just hilarious, and the manga is not bad either. Although the MC might be too dense to some to be tolerated, the whole situations are very comedic and enjoyable. 8/10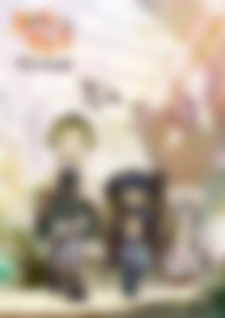 Made in Abyss S3 - The Masterpiece keeps going on with amazing animation and production, the story gets weirder and weirder as the characters and their adventures. Sometimes gory and sometimes just too emotional. But that's the signature of this anime. 9/10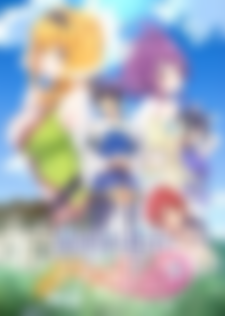 Isekai Meikyuu de Harem wo - Peak Culture anime, this one was great from the very beginning althought it was also gory and pretty mature, I really enjoyed the way the RPG character got used to the world and really played the rolled that the world gave to him. 8/10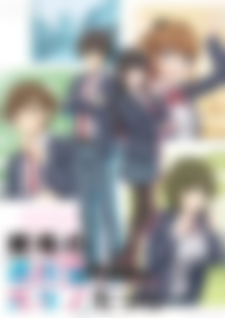 Mamahaha no Tsurego ga Motokano Datta - This is a more sophisticate drama with better writting where the characters are not goofy or dumb but yet they have interesting situations that are also comedic. I didn't like it as a Kanojo Okarishimasu but was good enough to live the love triangle between the MC, the X gf turned stepsister and the current 'good female friend' that evolves at the library. 7/10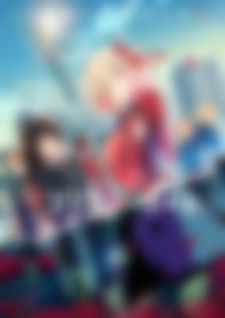 Lycoris Recoil - Great series full of action and also the cuteness of the MC and the co-star also gives some interesting side-story. Despite the controvertial ending for many fans, I really enjoyed the action and the evolution of this series. 8/10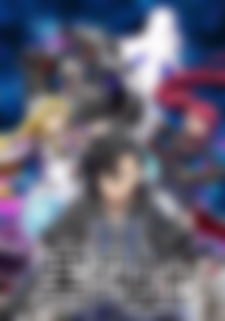 Kuro no Shoukanshi - Not as good as the other Isekai althought it started in a similar fashion, I think this series kind of wore off a bit as opposed of the other similar isekai. This one had an obsessed emcee with a 'Goku' complex of fighting overpowered enemies. However the action wasn't as great nor the animation. The ecchi factor was wasted and ignored. All in all, it made it very plain to watch, it had potential, but it failed quickly. 5/10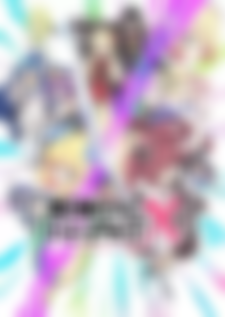 Jashin-chan Dropkick X - Another season of Jashin and her issues with the group. This season had a lot of cameo from anime cult star, Hatsune Miku. It got a bit too childish at some points and you missed the action that sometimes this one had in the past. Still enjoyable for the people that know what their getting into. 7/10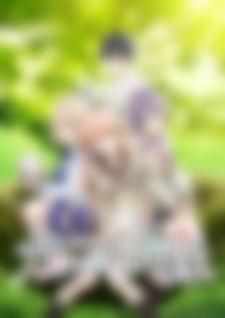 Kakkou no Iinazuke - another sophisticated romcom that if you are into them, you will enjoy it. It was light spirit without much drama and are those 'feel good' shows that somehow gets you in a good mood. There was no ending and sort of was in a loop of this love square and some of them were funny but some was a bit 'too much'. Still there was 0 drama and again things were always looking good. 7/10
So these were the shows I followed I understand a lot of people liked Yofukashi No Uta and Youkoso Jitsuryoku Shijou Shugi no Kyoushitsu as well as the notorious Overlord S4. But I haven't seen these animes before and I just did get caught on the hype or didnt find the interest to give it a chance to be honest. That said, comment your favorite show from the past season o Anime Summer 2022.