Introducing The Bored Dad
March 27, 2023
March 27, 2023
I'm sleepy and I'm bored. The thing is, I have lots of things to do. I was writing something else but it would take some time to finish it. So I thought I'd make a short article about the image that I've been using as an avatar on some of my social media.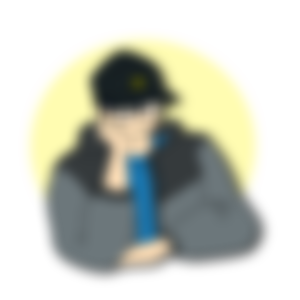 Greetings my wonderful friends. Maybe some of you have seen this image in some of my posts. I did not intend to use the image as my avatar as first... but it kinda grew on me.
I forgot why I drew this image in the first place. I drew the first version of this a few months ago. I think I was just trying out a simplier style of drawing a character.
At first I called him the Bored Kid. Then lately, I thought of adopting the image as my avatar... so he became the Bored Dad!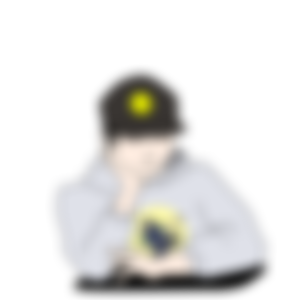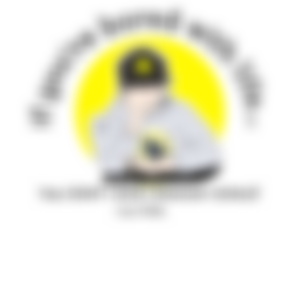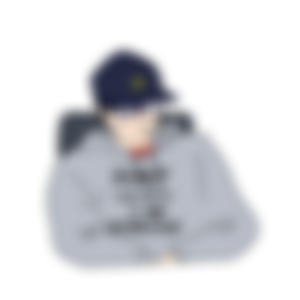 I think I need to make another version for the Bored Kid.
As I mentioned, I made the character out of nowhere. Or was it because I had an image in my mind of a kid on a skatebored... I mean skateboard.
While I was bored, I went to a mall and grabbed Cheesy Burger and a glass of Coke, I started drawing on my tablet using Medibang Paint.
I won't go through the whole process since I said, I will make this a short post. Then again yeah, that's how this image started.
I hope you like this image. BTW, I'm planning to create an avatar for one of the writers here. I won't say what that is since she doesn't even know I'm doing it. I will soon post it here and let every one guess who she is.
---
Post No. 2023-012
All images are mine unless otherwise indicated.
| Read.cash | Noise. App | Hive (Via Ecency)| Forum Coin |
| Publish0x | Cointiply | YouTube
Or Checkout my LinkTree for updated links.