Getting Out of Focus Again
March 15, 2023
"So many things to do, so little time."
I don't know who said that first, but I feel I am sort of overwhelmed by the number of things that need and want to do. So many things, that I can not focus on what I need to do first. So overwhelmed that I don't even know what I NEED to do first.
---
Greetings my dear readers and friends. It seems like read.cash is coming back to life now that Rusty has returned. Frankly speaking, it's great to have Rusty back. Aside from the fact that Rusty is the main source of rewards here, the bot's return has brought back some old members and has attracted some new members as well.
I just hope the platform has something more adequate to discourage plagiarists and AI-generated articles.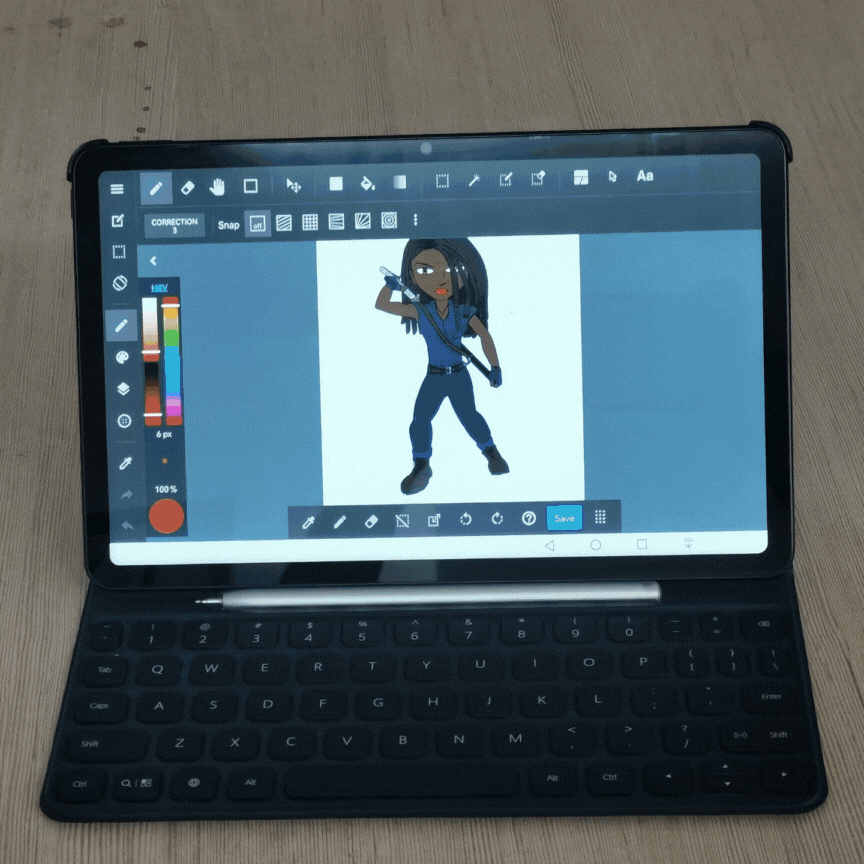 ---
I work as a part-time teacher for a secondary school here. I am teaching computer subjects for at least three grade levels. This year, I am teaching Scratch programming and Robotics (using Arduino).
I do love teaching these subjects. Because of these two subjects, I now have ideas/lessons that I can use to make tutorial videos. That's why I created my YouTube Channel Tech Bytes Central (I changed the name from Daily Tech Life).
This, however, added to the many things that I need to do. In effect, I lost track of some of the original goals and plans that I have for this year.
---
Reading Goals. My goal was to read at least twenty-six books this year. That's at least two books per month. I was able to finish my first book in the first two weeks of January, but after that, I failed to finish my second book even now.

At least one design per day for RedBubble. I revamped my RedBubble store. However, I haven't even visited the site for quite some time.

Web Comics Project - I have a lot of stories that I have been playing in my mind for a long time. I started creating one of the stories in Medibang Paint. I already sketched a few pages and even finished coloring a page.

Writing Goals. For the past three or four months, I have not been too active in any writing platforms. Well... at least I'm trying to get back to writing online now.
Teaching Job - For those who have been following me already know that I teach part-time for a private high school. It's my backup source of income in case I don't earn much online. However, I have been spending more time on this job.

Scratch and Arduino Tutorials - These are two courses/subjects that I teach in high school.

Scratch - an introductory platform for block programming developed by MIT. It's a fun and easy way to learn to program.

Arduino - or the Arduino Uno is an open-sourced micro-controller board that is used to learn robotics.

YouTube Channel and Video Editing- Since I am already creating the video content, I thought why not make a YouTube Channel for them along with things that I want to share related to technology today? However, editing one tutorial video takes longer than I thought it would. Then again, I think with practice, I can make one video in an hour or two.
TV Shows - whenever I get tired, I watch some TV shows online. Here are some of the titles that I have been watching lately.

The Last of Us

The Mandalorian Season 3

The Flash Season 9

The Swarm

Playing Mobile Legends With The Kids - I guess this is a welcome distraction. These are my bonding moments with my kids. However, I know I have to find some alternative activities that do not require a gadget.
Remind me of my goals at least twice every single day - I already listed my long-term and short-term goals. I have to make it a habit to read them and even update them if necessary twice every single day.

Set my priorities. This is one of my weaknesses. I jump from one task to another. I suppose by reading my goals twice every day, I can prioritize which tasks need to be done first.

Focus - With a lack of prioritization, comes a lack of focus.

Write About The TV Shows and Movies that I watch. One of my posts https://ecency.com/@killerwot suggested, I should write some reviews on the shows that I've been watching. I think I will do just that.
Managing my time is an ongoing struggle for me. There are times I can manage my time effectively and get productive. However, only for a while. I get distracted easily.
I need a constant reminders to avoid getting out of focus again.
It's a constant struggle, and for countless times, I end up going through the days with no direction. Nevertheless, I would realize my shortcomings and try another approach how to beat this bad habit of going out of focus again and again.
---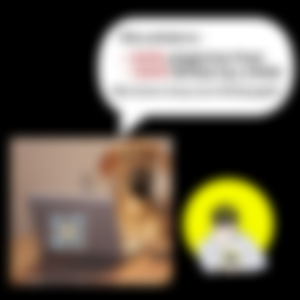 Post No. 2023-010
All images are mine unless otherwise indicated.
| Read.cash | Noise. App | Hive (Via Ecency)| Forum Coin |
| Publish0x | Cointiply | YouTube
Or Checkout my LinkTree for updated links.
---