Finally,I Have a New RedBubble Shop
April 1, 2023
Print on demand is a great way to earn passive income. However, based on my experience, it's not as easy as I thought it was. Though it can pottentially be a great way to earn passive income especially for artists, it requires a lot of dedication and efforts to succeed in this business.
To date, one of the most popular, if not the most popular, print on demand paltform is Redbubble. Four days ago, my new RedBubble shop was finally went online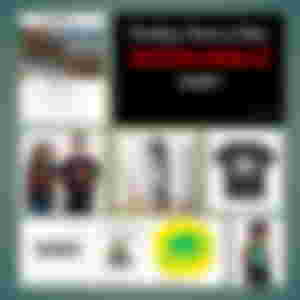 ---
Greetings, my dear readers and fellow artists. I'm taking my mind off coding and wiring circuits for a while and do something that I love for a bit--- creating designs.
This is not the first time I ventured in the print of demand business. At first, I tried TeeSpring.com with no success. One problem that I see with TeeSpring at that time was they print the products by batch. Like, you need to have at least 10 buyers for a particular design or artwork.
Then I came across RedBubble. In Redbubble, there is no minimum order. I joined the platform and started uploading my designs. After a few weeks and uploading a dozen design, I had... drum roll please.... ZERO sales!
Weeks, turned into months, then I finaly gave up!
Well, not totally gave it up, I just let my store exist (I was still hoping that somebody might still click that buy button on one of my desings). Meanwhile, I did some research.
I realized, that I did everything... every trick available up there to be the most UNSUCESSFUL member in Redbubble! Simply put, I was doing everything wrong!
---
A Print on Demand (POD) Business is an online business model where artists can upload, print and sell their work on shirts, mugs, stickers and other products through a POD platform. The products are only printed upon order. Thus, the artists don't have to worry about printing equipment and inventory.
One of the most popular print on demand platform today is Redbubble.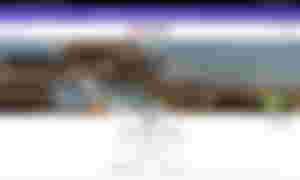 Last month, I finally decided to close my old shop. I thought my shop name was limiting the "design themes" I can upload. I think it was two or three weeks ago that I created my new account in Redbubble. However, since I got so many things to do, I set that project aside for a while.
Four days ago, I was able to complete the five designs required for my shope to go online.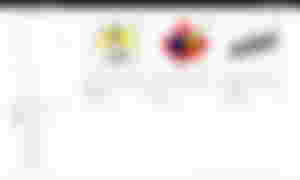 Check out my RedBubble shop Creative Expressions by JLDesigns
There is a reason behind for each of my designs. A story why I made each of them. Here are three of my top
I made two versions of this. One straight-horizontal, and diagonal.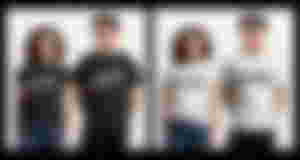 Fail Forward - Start Again Classic T-shirt
It's a reminder for myself. I failed in my first attempt in RedBubble but it doesn't mean I should stop trying. That's the message that I want to share with everyone as well.
Overthinking is one my weaknesses. I think a lot of people have similar issue. Or, I'm thinking that...? What do you think?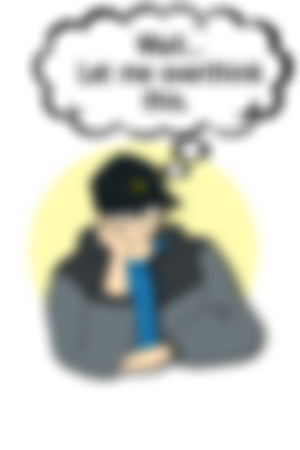 Anyway, I'm introducing also the Bored Kid... yeah that's my avatar.
I know there are lots of Filipinos now living in Canada. My best friend lives there, my Wife's aunt and cousins are there... This design is for them... and also for the Canadians who are Pinoys by heart.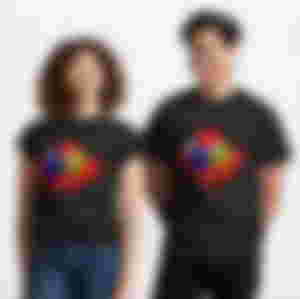 Pinoy by Heart Classic T-Shirt
These are just three of the first five designs that I have uploaded. Perhaps, I will share the story for each design or group of designs that I will upload in the future.
At the moment though, aside from uploading a dozen designs a week, I need to correct the mistakes that I did in the past.
The biggest mistake that I did in the past is jumping into the business without knowing how things work. Clearly, it's not an upload-and-wait-for-buyers kind of a business.
My goal for this week is to learn how to get my designs on the first page of the search results. It will be useless to upload 100 hundred designs a week if nobody can find them.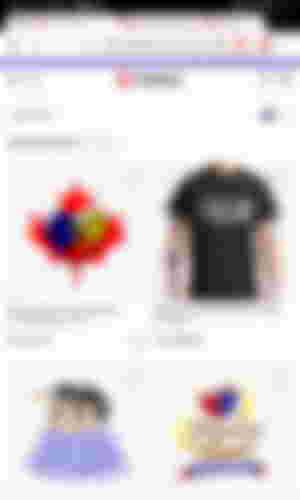 The print of demand business is almost risk free. On the other hand, it's potentially a good source of income... and it could even be a form of passive income in the future.
However, for start-ups like me, I need learn how the busines works. I already made some mistakes in the past and have to learn from that experience. I need to dedicate some time in this business in the next few weeks or even months.
---
P.S.
I would appreciate it if you could find some time to visit my Redbubble shop and drop some likes on my designs.
---
Post No. 2023-013
All images are mine unless otherwise indicated.
| Read.cash | Noise. App | Hive (Via Ecency)| Forum Coin |
| Publish0x | Cointiply | YouTube
Or Checkout my LinkTree for updated links.