Halloween Night is just around the corner. But Halloween is not a part of our Philippine culture. What we do celebrate is the All Saints Day and the All Souls Day every first and second of November respectively.
However, in recent years, you will see kids running around in costumes during the 31st of October... the Halloween night. What are your plans this Halloween?
---
Hello, dear readers! Do you have any plans this Halloween? Will you go out Trick or Treating? Is it allowed already in your location? Since gathering outside is still prohibited in our city. I plan to watch binge some horror movies with my family. In this post, I will share with you some of the titles that are worth watching during the scare night. Some are new, some are old, but I'm not going to include "sick" psycho-thriller movies like The Saw, Wrong Turn, or similar movies. I will include some horror movies that the kids can watch as well.
Without further much ado, here is my list of: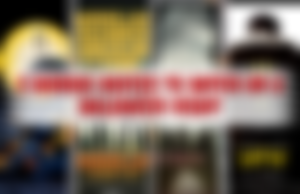 ---
This is one of my son's favorite movies. He came to love Skeleton Jack or Jack Skelington, the pumpkin king of Halloween Town.
Not really a scary movie, but a fun animated movie to watch with the family during Halloween.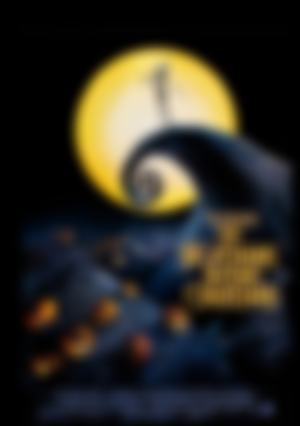 Jack got bored of doing the same thing year after year during Halloween night. Then the day after one Halloween night he discovered Christmas Town! To his delight and confusion, he wanted to experience Christmas. As a result... Christmas town experienced a nightmare before Christmas!
What's a horror movie watch binge without a zombie movie. Ok, I could do a marathon of the TWD or one of its spinoffs anytime. But I chose this second installment of the post-apocalyptic horror-comedy film.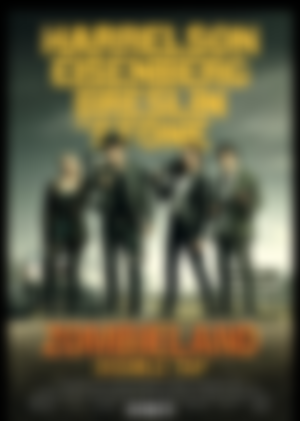 Set 10 years after the first Zombieland. Colombus and his little band of survivors continue their adventure and fight through multitudes of mutated walking deads to ... wherever they are headed. But this is a sure fun movie to watch.
This is the latest installment of the trilogy with the same title back in the 1990s. I started reading the synopsis in IMDB, but there seems to be a number of spoilers so I stopped. I'd rather watch this without knowing what to expect from the movie.
One thing I could say about this movie though is, it has a plot similar to Bloody Mary
It's rated 6 out of 10 stars in IMDB.
The first movie kept me at the edge of my seat. This one is surely going to be as thrilling as the first movie, if not more.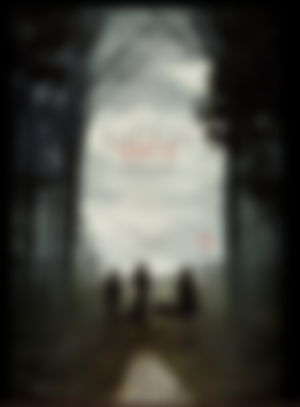 Evelyn Abbott lost her husband in the first movie, and their farm burned to the ground. Evelyn is left With her three kids, two teenagers, and a newborn son. Armed with the knowledge of the aliens' only weakness, the Abbotts ventured to unknown territories in the hope to find other survivors.
---
Before I go to the top movie on my list, here are a few new movies worth watching during Halloween (maybe).
Untitled Horror Movie (2021)- Horror/Comedy - IMDB Rating: 8.6

Night Teeth (2021) - Horror/Action - IMDB Rating: 5.6

Brain Freeze (2021) - Horror/Comedy- IMDB Rating: 5.5
Now for the number 1 spot in my list
---
I know I said I won't include any psycho-thriller movies... but what's Halloween without watching a movie with the same title? I'm still not sure which installment I will watch though. But I just found out there is a new installment of this movie titled Halloween Kills! So, I can't give a description of the storyline, but... here is the trailer of the Halloween Kills (2021) Movie.
What are your plans this coming Halloween?
---
The images are screenshots from IMDB
Tim Burton's The Nightmare Before Christmas - https://www.imdb.com/title/tt0107688/mediaviewer/rm2164460544/
Zombieland - https://www.imdb.com/title/tt1560220/mediaviewer/rm4140730881/
Candy Man - https://www.imdb.com/title/tt9347730/mediaviewer/rm1896020481/
Quite Place Part II - https://www.imdb.com/title/tt8332922/mediaviewer/rm417579265/