Before I start,I would love to see you as my sponsor.
Fashion is a form of self expression and prevailing style in particular time.When we talk about fashion,there are many things that fall into this category, such as clothes, shoes, jewelry,bags and glasses.Everyone has their own preferences.That's why everyone likes to wear something that pleases their heart.

As I love shopping,so I keep searching the internet for new designs and always want to know more about latest fashion.Everytime I try to find something which has the widest acceptability.At first I was thinking that there are only ladies who are enthusiastic about fashion but after so many research I found out that boys are also not an exception...Lol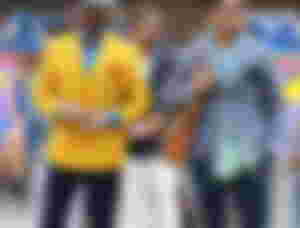 So let's discuss the fashion and the preferences of people according to their taste.

Shoes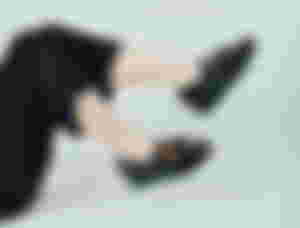 If we talk about shoes, we all know that short people like to wear big heals while tall people mostly prefer flat shoes.But there are some girls who like to wear high heels despite being tall because they like it,I am one of them...Lol,even though my mother always keeps me away from it.But what I do because I really love to wear high heels.😉But mostly I prefer flat shoes for normal wear.Nike Air Max 270 is the most popular trend for boys in 2021 and for girls,elevator flip flops,fisherman and colourful sandals are mostly popular.

Bags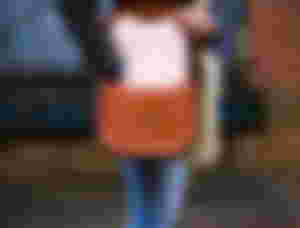 When it comes to bags, some people like to carry long strips bags, some people like to carry small pouches in their hands while some people like big bags.In wedding ceremonies, the pouch can be carried very easily and they are suitable for the occasion, but when traveling or going far away, bags with strips are very useful and can be easily lifted.Fluffy feathers and cunky chain straps are trending in 2021.

Clothes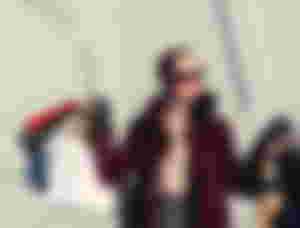 If I talk about clothes then everyone have different choices to choose something comfortable for them.Mostly people like to wear jeans,paints and shirts and some wear their traditional dresses like kurta pajama.Everyone try to look perfect while going outside but at home people prefer casual wear.The most popular trend of 2021 is hoodies under blazers and color clashing.


Jewellery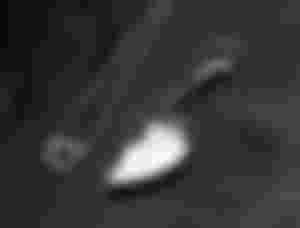 A long ago it was a fashion to wear heavy Jewellery like necklace with matching earrings,bracelets,pendants and rings.But in 2021 chain link accessories include bracelets,rings and earrings are trending.Piaget and Graff are the most luxurious brand of jewelry in the world.

Fashion changes over time so we can't say that these are permanent trends,I hope next year something new will come to take their place.But important thing is that we should avoid temptation and buy something which is really comfortable for us.

I hope you enjoyed reading.

Thank you!