Today I will talk about a sci-fi masterpiece movie ... Which is called INTERSTELLAR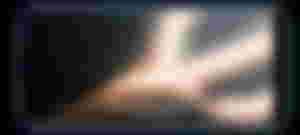 [I have been able to enjoy this movie with Bangla subtitles, if anyone wants to watch this movie with Bangla subtitles, please inbox me] The director of this movie is Christopher Nolan, who has gifted this masterpiece movie with three scientists. If this movie is not watched by a science lover then his life is in vain- (Just kidding) -We just heard of black holes,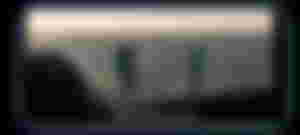 wormholes, tassaracts, dimensions, etc. -But when you watch this movie, you can feel the reality of it. - I don't have the ability to explain the plot of this movie, so I'm going to find out this plot by going through the net. Imagine a man leaving his little girl on a space trip and when he came back to earth he was still a young man but that little girl was counting the days until he was old. Strange, isn't it? Strange but not surprising. At least that's what Einstein's Theory of Relativity tells us. This is what Christopher Nolan's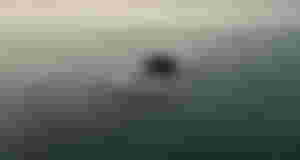 science-fiction movie Interstellar shows. 206 Former NASA pilot Joseph Cooper (Matthew McConaughey) lives in a dystopian future with his ten-year-old daughter Murphy, eldest son Tom and elderly father. Where it is being taught that man's mission to the moon (Apollo Moon Missions) was a drama set up to deceive the then Soviet Union. Because of this, the Soviets became jealous and went bankrupt by spending money on space research and building spaceships. Cooper is now a farmer after retiring from NASA. But due to crop blight and dust storm, no crop can survive. Only corn survives. But it will not last long. The human respiratory system is also affected by the dust storm. The existence of mankind is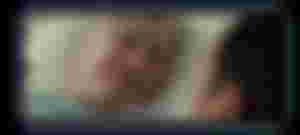 endangered. If we want to keep the human species alive in the universe, we have to find a new way. After one such dust storm, Murphy noticed some strange dust patterns on the floor of his bedroom. His idea is that some supernatural force is trying to communicate with him. Because even before that, that power has tried to communicate through Morse Code by dropping books in a certain format from the bookshelf of Murphy's room. But Cooper understands that dust patterns are not Morse but binary code.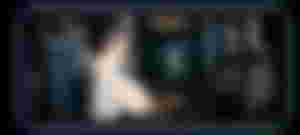 Where the thick and thin patterns indicate 1 and 0, respectively. Converting patterns from binary to two-digit numbers that Cooper can catch is actually indicating a geographical coordinate. Out of curiosity, the father and daughter grabbed the map and went to the coordinates and saw that it was NASA's secret space mission (secret NASA facility) which is headed by Prof. Dr. Brand (Michael Caine). They have two plans to save mankind from extinction. Plan 'A': to move mankind into space by space station; Plan 'B': If it is not possible to implement Plan 'A', take 5,000 frozen human embryos to a habitable planet through a versatile spaceship called Endurance and establish a colony by rearing them. Dr. At the persuasion of the brand, Cooper finally agreed to go on the expedition as an endurance pilot. Before leaving Cooper passes Murphy with one of his watches so they can compare their time when he returns. It may be that the father and daughter have become equal since Cooper's return! But he doesn't know exactly when Cooper will return to Earth. Fifty years ago, scientists began to catch some gravitational anomalies in space. The most notable of which was the location of a wormhole near Saturn that crossed our Milky Way galaxy, paving the way for the 12 planets in a new galaxy. Twelve astronauts were sent on an expedition called 'The Lazarus Mission' 10 years ago to survey the habitation of these 12 planets. The planets were located near a black hole called Gargantua. Cooper is running in a space ranger with the great purpose of saving mankind from extinction. Fellow Professor Brand's daughter Amelia Brand (Anne Hathaway), two high-ranking NASA officials, Doyle and