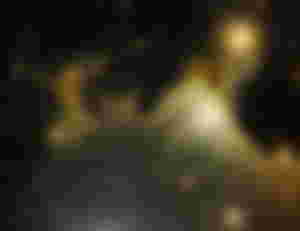 Nebula: Fascinating clouds on the canvas of space
The most interesting and beautiful object in space is the nebula. The nebula is a kind of cosmic cloud. The word 'nebula' means cloud. This particular cloud is made up of a combination of dust and gas. Ancient celestial observers thought that all astronomical objects in space outside our Milky Way galaxy were nebulae. Even our neighboring galaxy Andromeda was called a nebula, not a galaxy. Observations through powerful telescopes in the twentieth century put an end to this idea. Due to the formation of nebulae, their role in the formation of planets and stars, and the variety of variations, etc., it is of great interest to astronomers. Nebula images can also be seen with the help of modern technology. When you see those colorful pictures, your eyes are filled with beauty. You have to look at the nebula with amazement.
How are nebulae formed?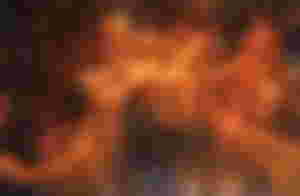 Scientists say that space is called zero, but there is no continuous vacuum at all. Space contains gas and dust, which together are called interstellar medium. 99% of it is made up of gas. Eighty-five percent of the gas is hydrogen and 25 percent is helium. Gases exist as either charge-neutral atom-molecule or charged particle (ion or electron). They are spread very lightly. Only one atom per cubic centimeter of gas is formed. In comparison, one cubic centimeter of the Earth's atmosphere contains about thirty quintillion (3 × 10619) molecules. When interstellar elements go through gravitational collapse, nebulae are formed.
History of nebula observations: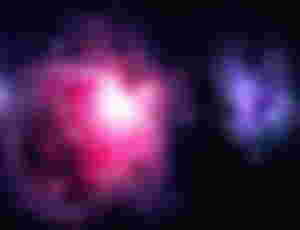 In 150 AD, the famous Greek astronomer Claudius Ptolemy wrote in his book Almagest that he saw five faint stars. He also wrote that Ursa Major and Leo saw a starless cloudless area between the constellations. The first to mention the true nebula, however, was the Persian astronomer Abdur Rahman al-Sufi. He sees a cloudy region near the Andromeda galaxy. In 1810, the French astronomer discovered the Orbital nebula using the Peresk telescope. In 1815, Edmund Haley mentioned six nebulae he had seen. Gradually, the number of nebulae discovered by various astronomers gradually increased. This number is greatly increased by the observations of William Herschel and his sister. Thus thousands of nebulae can be seen. However, it was not yet fully known what nebulae are and what their relationship is with the stars.
Astronomers Edwin Hubble and Slyther collected and observed many nebulae and star spectra. In 1922, based on research data, Hubble declared that nebulae were actually related to stars. Their light comes from them. All controversy ended after Hubble's announcement.