Bitcoin Cash Analysis, Crypto To The Moon #44.
DISCLAIMER: I am not a financial advisor nor certified analyst. All contents discussed on this blogpost are solely my own personal views and for Trading education/entertainment purposes only . Do your own research and due diligence.
With That being said, let's get into it.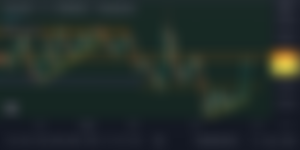 Using the 1h timeframe,we get to see a really clear view as to what's happening in the chart.
Starting our analysis with the previous trend line which was respected as a support zone multiple and several times.
But eventually, we broke the trend line acting as a support zone further going down and forming a new support zone. Though the trend line acting as a support zone was still respected but this time as a resistance zone.
There's currently a strong break out thankfully which leads to a bullish movement. We're currently based on a resistance zone after going on a bullish movement.
Being based on the resistance zone, we can either expect to go further up or eventually bounce a little back to the nearest support zone.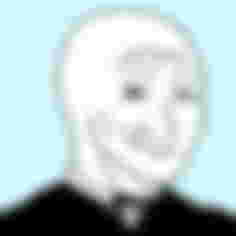 Swap your crypto anytime for free without account registration