BCH Analysis; Crypto Analysis; Crypto To The Moon Series. #67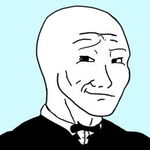 DISCLAIMER: I am not a financial advisor nor certified analyst. All contents discussed on this blogpost are solely my own personal views and for Trading education/entertainment purposes only . Do your own research and due diligence.
With that being said, let's get into it;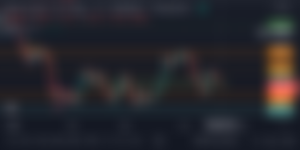 Looking back at our chart, It's Good to say the points we made on our analysis on BCH are been met as the days go by. We unfortunately woke up to a bearish market but might not last for too long, in time we'll get to see why.
On Our last analysis on BCH, we where still at $347 mark which was acting as a resistance zone, and as we all know, resistance zone are made to make the price bearish in other words make a possible decrease in price if respecected.
Even Though a breakout of the resistance zone could have made us bullish or increase in price, we just couldn't breakthrough which made us bearish as we're now priced $325 as of making this analysis. Any expected point to stop the bearish movement?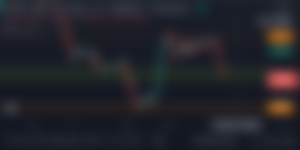 We'll be using the BCH 4h Timeframe to find the next possible support zone to stop our bearish movements.
It might be delightful to know that we're already on a possible support zone which can stop the bearish movement and possibly start a bullish one if acted on. But the downside of this support zone we are currently based on is that it's quiet a weak one.
Failure to act on this very support zone, we'll go even further down to to the nearest support zone which is at $295 once again.
Previous analysis:
BCH Analysis; Crypto Analysis; Crypto To The Moon Series.#66
BTC Analysis; Crypto Analysis; Crypto To The Moon Series.#65
Until Next Time, Peace;