My Sports
February 11, 2022
Publish by Infinity_101
This sport is BADMINTON
Before we proceed to my experiences in playing Badminton let me discuss first when, where and how, what, badminton comes from.
Badminton come from the English word that means the Estate of a man called "Baduhelm" according to Etymology Dictionary and Badminton is come from the country state of the dukes of Beaufort in Gloucestershire, England.
Badminton invented version from India that they called "POONA" or "POONAH" badminton draw up by the year of 1873.
When we talk about which country is the best player in playing badminton is came CHINA because china are always participating in Olympic Games.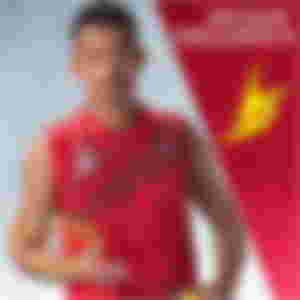 It's Lin Dan he is the best player on china because he defending his title 4times from the year of 2008 to 2012.
Now let's discuss my experience of playing badminton, I started to play this sports when I was 7years old, I remembered that I with my friends on jogging on the area and I saw two random person playing a badminton and I amazed because they are good to play badminton so that I ask them on how to play it and they teach how to play it.
First try I'm so idiot to play because it needs to have a practice and training if you are want to play like a good player of badminton and I motivate my self to train and my coaches I never stop to train and motivate my self cause my goal is to be play like a PROFESSIONAL Player in badminton.
After several years I come to highschool and join to the club in sports like badminton to enhance my skills to play in badminton and the day of training I meet my coach Im so nervous because it's first time to me to meet a really coach in badminton but I give my hundred percent power to believe my coach that I am gonna be a good player.
I trained evey day even I have a Examination Day but I study well guys I never forget it, after several months of training I know something enhance my skills like my flexibility, strength, power and also enhance my mind in playing on the court of badminton.
Until one day my coach talk to in our club that there is a tournament coming up and my coach are going to choose 5 of his team who are the best player and that will be gonna be join, of I am one that guys my coach talk to me to choose what I prefer to play singles or doubles I choose to play singles because I am good as one when I am on the court Im must prefer one by one on it.
The result of the tournament guys of course I won in singles as a champion and my coach are really good to me and I my goal was achieve to my self and also to my school and my parents are happy too because they have child that can fight for their goals.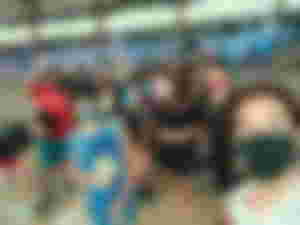 Until now guys I play badminton at the age of 21 because I love to play badminton me and my friends played together not just to be like a pro it just to have fun because I am currently studying my engineering course so that I can't be to be like a pro but I know to my self that I can play like pro because of my experiences.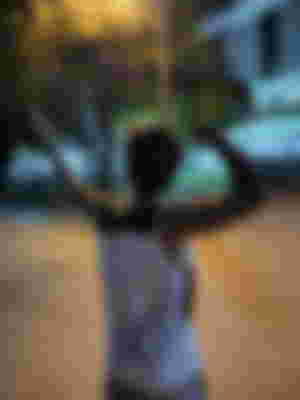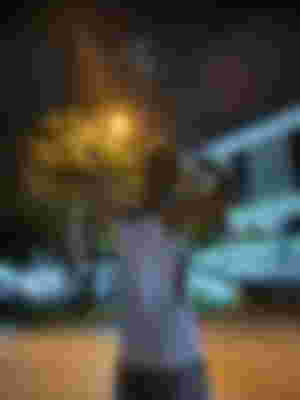 Despite Im not really say that I can defeat everyone I just know to my self that I am good to play badminton no discrimination guys (HAHAHA) just play to have fun.
That's all guys thanks everyone for reading this article I really appreciated your appearance here you can comment your experiences too on comment section let me know if we are same on my experiences too and let me know which sports that you like to play too.
P.s. Play you your goals to achieve
Photo from:
https://www.google.com/search?q=full+name+of+lindan&client=ms-android-transsion&prmd=nivx&sxsrf=APq-WBvQEXaOnRqIMz5o1RhuWnbo_15wLw:1644583268593&source=lnms&tbm=isch&sa=X&ved=2ahUKEwichpyM1vf1AhV0w4sBHZstBkgQ_AUoAnoECAIQAg&biw=360&bih=680&dpr=3#imgrc=XGz6If5fMFFpQM&imgdii=2DNVV-noxCOhrM
Closing thoughts: Having a goals is good too because it can motivation on our life to achieve even we are in the situation that gives a low of confidence to engage.