We often see many more similar people like ourselves. But has it ever occurred to us that our own appearance is matched with the photographer which was painting? I think your answer yes no or yes. However see some painting-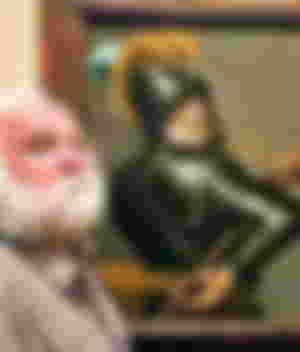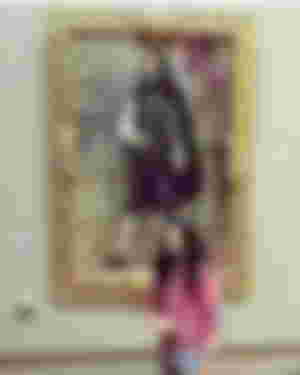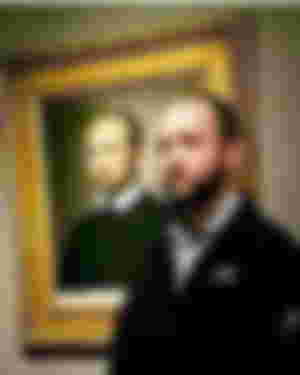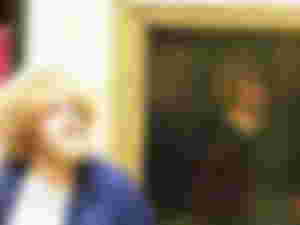 How strongly affinity with this picture! Artist arts those picture many years ago but It's really so amazing that those people's face are magically harmony with that.Those pictures are totally make me astonished. I collected those picture from goggle.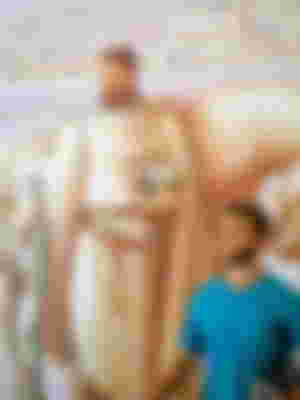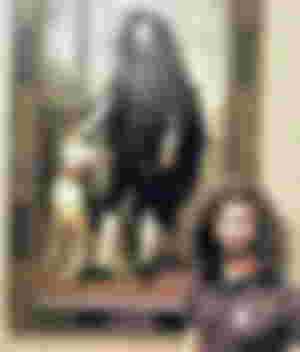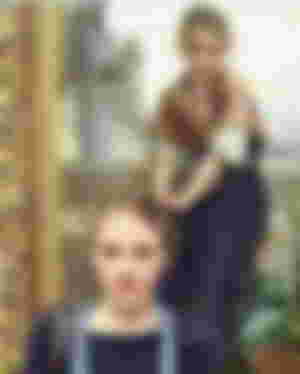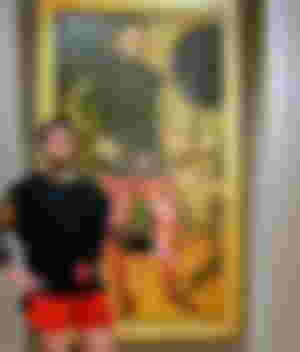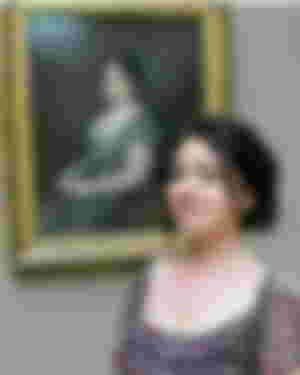 The artist draw those painting enamour/infatuated. They are accomplished in this work.Their work is really meritorious. And it gives us entertainment. What do you think? Is it enthralling or not?