Today I am feeling very sad, the strange thing is that there is no special reason for this sadness, just because there is a sense of frustration and disappointment in nature, sometimes the heart makes the rest of the life in a luxury of Las Vegas or make a joke on a beach in Thailand. When I expressed my innocent desire to a friend, he looked at me with a very happy look and replied that there was no ashram in Las Vegas and those who met on the beaches of Thailand were not called jogi.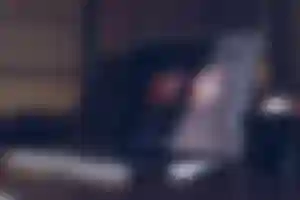 Someone has said the truth that such a foolish enemy is better than a friend, and it is easy to find an enemy than a friend, so he got a number of his "friend" and described his mental condition, listening to me, his voice is shaken with joy and asked what is the reason for my sadness! I replied that this is not understood, even though I do not have any problem, I am healthy, I eat and drink, I give time to the children, they do not have any complaints with me, I am going to go, I am going to meet friends, I am called in the concerts, social life is full, I am very grateful to god, but why are you sad today? I felt like my friend's enemy was silent after hearing these things.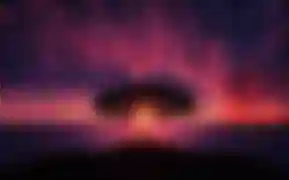 Hello, I said, "you have no problem, even if you are looking for sadness, where is the sadness of your life that you have described?" At the same time, this man stopped the phone by saying that the treatment of this sadness will be with your father, I do not have it.
Why did I not think baba ji before, even though he has my old memory with him, a few years ago he was angry with me that when I went to Bangkok, I did not take them along, with great difficulty I agreed to tell them that the next time they will not only take them to Bangkok but also to mako, these nations are stuck in SINS and they need a great need for your (baba ji) spiritual education.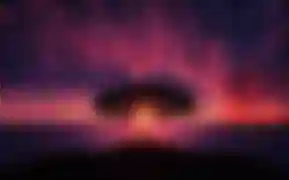 It was dark in the evening of December, there was a deep silence around the room, a shining lamp was bright in the room, in which baba's spiritual face was looking red, babaji was sitting in a mirror, his lips were shaking as if he was reading something, words were not understood by me, but there was a strange ritual in his tone, I felt as if I was in the worship of thousands of years ago and a priest was enchanting me, a strange voice suddenly stirred in the atmosphere I thought, I was scared, baba's eyes were opened and he was very happy with his pocket in his pocket, which was ringing the ringtone." "The cable man had a phone, he was demanding a monthly fee.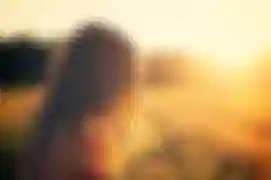 I put baba's knees on his knees and came out of his chest. The night of December was deep, why did I feel like this night will never end, at least not in our lives.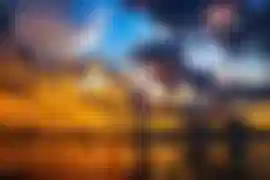 I hope you will appreciate my article.