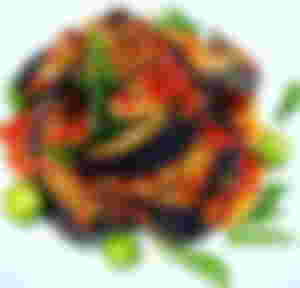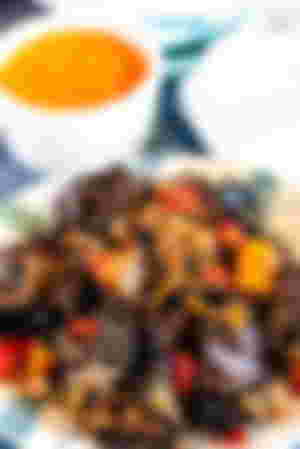 Get a snail either from bush or buy from market and break it, remove it from the shell 🐌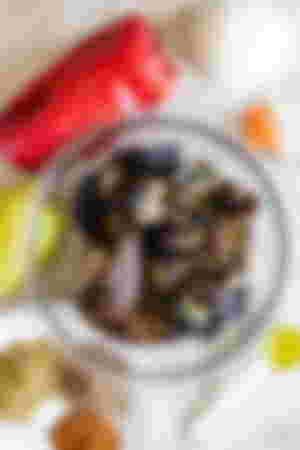 Cleaning the snail with lemon juice to clean it very well. Wash it clean water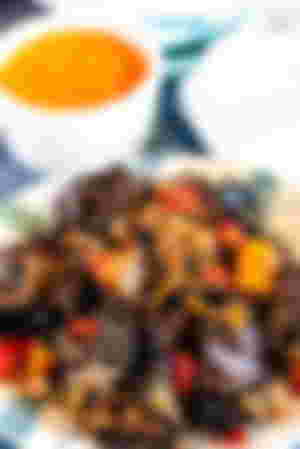 Boil the snail cook it for 20-30 minutes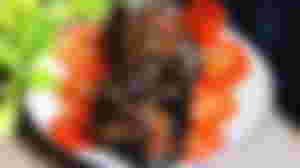 Fry the snail 🐌 put it inside pan with enough oil, onion, pepper, sprinkle salt, Maggi, Curry red pepper, cloves garlic, crunchy, fresh tomato.Fry it within 10 minutes.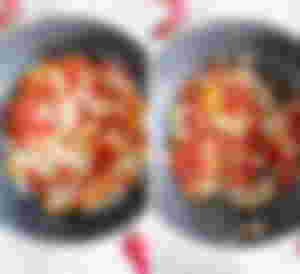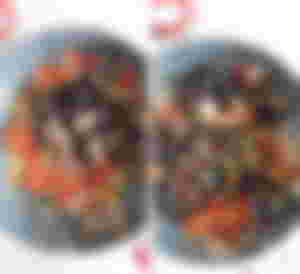 Make the snail sauce,.
Mixed it together with all the ingredients.
Get red to eat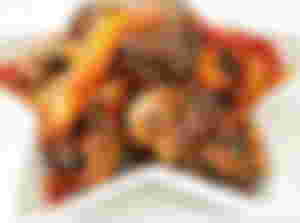 Good for your health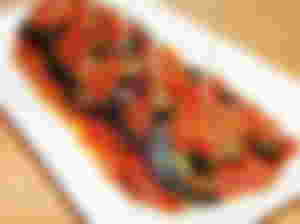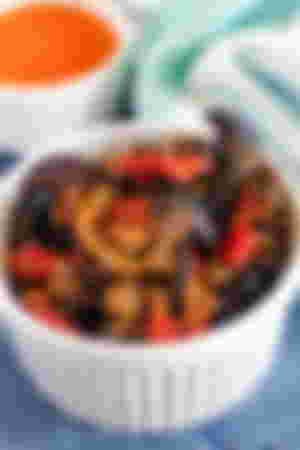 Ingredients
Water
Red bell pepper
Onion
Cloves garlic
Black pepper
Lemon🍋 to clean the snail 🐌.
Vegetable oil.
So get your pot and fry instruments.
I will be waiting for your invitation to come and eat.