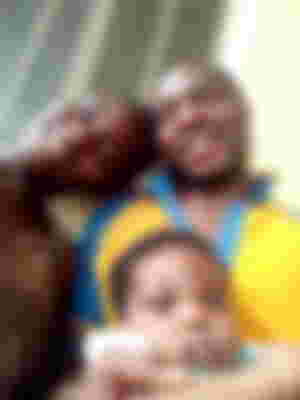 I and my household are one. A family is home that contain father, mother and children ordain by God.
Each of the family member have their duties to play in the family.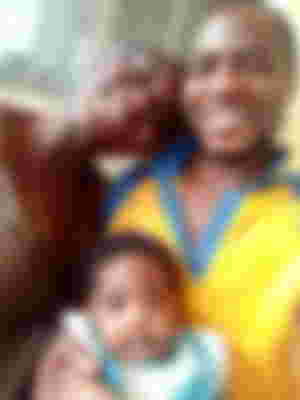 Types of family
(1) Single parents : This is situation were one parents either the father or mother raising one or more children alone.
(2) Nuclear family this family that contain only one father, mother and children.
(3) Extended family this family contain immediate family, children and grand grand children.
(4) Childless family this family contain man and woman without a children.
(5) Polygamous family is a family that contain a father with many wives and children.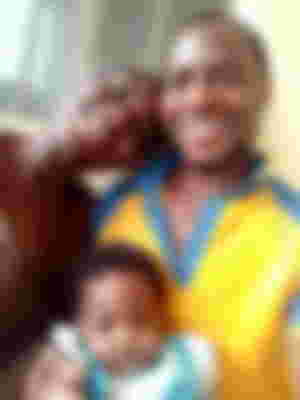 A Family made up of society that extend to uter most part of the earth.
I love my family that is what God want from everyone of us.
My responsibility as a father.
Provide for my family.

Take care of my children.

Love my wife.

Pray for my family

Protect my family.

Take a responsibility of the welfare of my family

Live the life worth of imitation.

Be a good daddy for my children. What of you as a father, what is your duties to your family. Let their be love and peace at home. Without love and peace progress cannot take place. Be lovable, cheerful and happy. A good parent brought up a good children. For evil to stop in society must start from home. I have lovable family. You can come and make research and take counselling how to have a good family. I practice Nuclear family and I will stand on my feet. What of you.