Goblins the first OHM fork on SmartBCH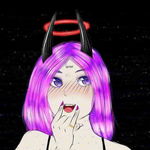 Now we've OHM fork clone in Smart BCH things are evolving so fast, first we've seen lot's of dex and tokens with all type of tokenomic launching on smart BCH and now an OHM fork named as Goblin is available on SmartBCH
Peoples was so hyped before its launched and now it's has been launched already few hours back and i bought some staking them as well so will share how things went after it's launch.
Though a month back there was also a token launched with OHM name on SmartBCH which was rug and i lost some $ too that time but now at least things are positive.
Also I'm trying to figure out things by myself it's DeFi 2.0 and I'm okay with 1.0 basically never heard about this one so will take time to adapt things that's why won't talk too much about tokenomic.
P.s: do your own research and this might help you find more about goblin use cases and tokenomic.
And visit Goblin.cash to stake, buying bond or total value locked their APRs and everything.
Now one more thing is their roadmap let me show it before moving towards it's launch and other things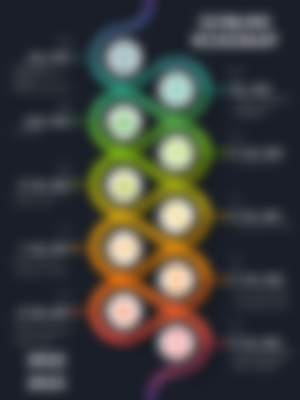 Roadmap seems pretty much hectic and too much development and I'm seeing they're more focused to control inflation and price crash so i believe it was better to invest in this but what happened was totally unexpected.
First i thought this will be launched through a pre sale but actually it was a fair launch, don't know why instead of pre sale launched through fair launch (direct launch) first come first serve basis.
Now supply was too low like 860GOB and accordingly price of 1GOB was supposed to be 60Flexusd and through bonding it was maybe 50flexusd coz you're bonding so little bit discount.
Fair launch timing was 12pm est (31st January) and in my timezone it was 10pm so it was fair time no midnight launch or sacrificing sleep.
But what was coming next we never knew.
I knew somehow launch will not exactly happen at time so when it was 12pm est we got to know about a technical issue so they decided to delay it to another hour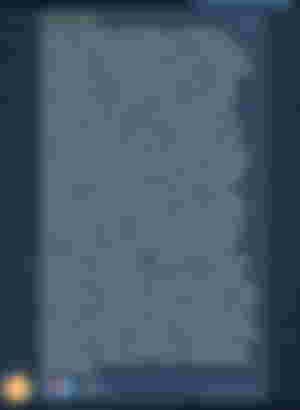 I appreciated they explained it politely and it was okay to wait until things works fine.
Now we all was waiting for their announcement and now didn't see that coming
Now after their announcement some peoples from nowhere started crying literally like a baby and like for real complaining it's too late here blah blah
Meanwhile it was 11pm in here so some peoples always meant to sacrifice their sleep if they are willing to participate in something but no crying like a baby is something they know better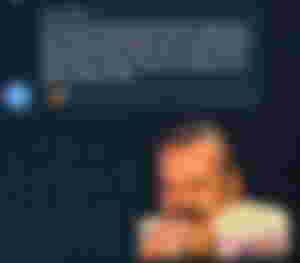 After this i was like pissed off like seriously setting a new launch time of 3pm cst so peoples can get some sleep
Now i checked 3pm cst and it was only 3hours left and 2am in my country so i thought yeah it's okay better not to cry like those kids
Like seriously when reaper mint was started it was 6am here and literally no one complained about launch time yet these are some people's who screw everything.
I was literally checking after 10 minutes if there's any update but when i realised it's 3hours yet to launch so i started watching series and now when 1 and half hour was remaining i decided to check telegram
And got shocked seeing CA of goblins out peoples talking about prices went to sky and that time i went to dex screener and mistswap as well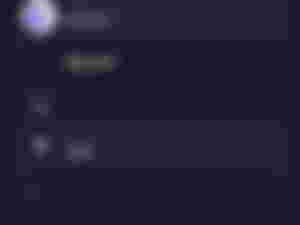 Price of 1 GOB was already above 150flex usd instead of 60 per GOB and not only me almost 95% peoples was unaware and didn't bought under 100$ GOB.
After checking dex screener i realised $GOB is now under whale control coz bought half of supply from beginning and also realised it's insider who bought alot of these or doesn't make sense to buy now.
So since beginning this launch was not fair it was totally unfair and still bought some because of it's APR and i know it will crash like OHM so invested only i can afford.
Last night i slept thinking will woke up and maybe will find a dip at least one whale is enough to crash GOB but when i woke up and went to buy some it was already high on weed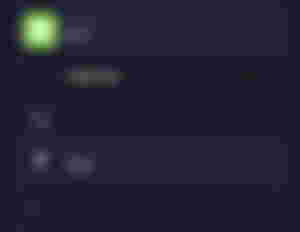 Like seriously it flipped over BCH and 1GOB worth 1.2BCH and first sep20 token to flip BCH in Smart BCH.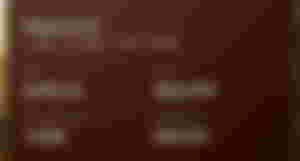 Total value locked in staking pool is quite high still Apr Re too high and i decided to stake.
I realised prices are high and website is also now working properly so it's better to buy a little amount and start staking it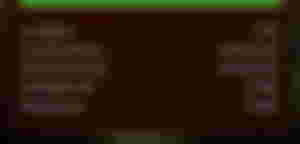 Bought 10$ worth GoB and started staking now I won't see it ever again like i lost this amount it will remain there for months and for now trying to figure out about bonds and use cases.
Even though last night i was about to buy when it was low but don't know why i stopped myself (side effects of being emotional while investing) or thinking too much.
But still 90% hope it will crash as i know most of supply holds by whale so I'm seeing crash very soon.
Anyways let me know if you've invested in GOB have you make your profits or still staking it
I believe most of you missed buying it low like me so no problem will wait and find for another opportunity and reason why i like pre sale instead of these fair launch which become unfair.