First Look of My Entirely New Summon Reapers (Dragons) NFTs in SmartBCH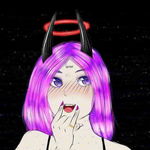 Look who's back in SmartBCH again. Yea not that fast still away from SmartBCH but came back for a while for exciting things happening these days.
I'm too much stressed over my past mistakes, seeing my whole year effort's aren't worth it anymore coz of this entire market fall and bear market.
But trying to start thing's over again, not giving up and will add more effort's or hard work.
As we all know a new NFT collection arrived on SmartBCH first time for the free of cost. Not free though we've paid for reapers and Got a gift from them.
I was lucky in reapers mint but i did mistake selling special one blindly for cheap and this time also got quite lucky minted some good looking and rare dragons from the mint.
I heard there was another free mint of NFT i didn't looked much into it. As i was busy so missed out that one but this is my first ever free NFT mint on SmartBCH
A collection of NFT by reapers which is supposed to happen for reaper Holder's and As far as i know more free NFTs drop for holders will happen in the future.
So the rule of mint was based on the reaper's a person hold's
Like if a guy holds 100 reaper's NFT he was allowed to mint 100 summon reaper's NFT
But it was not easy to mint that much NFT coz supply was too limited.
I read this wrong firstly i thought total supply is going to be 11 thousands and 11 but it was only 1,111 NFTs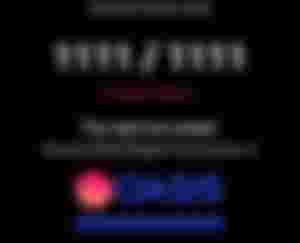 The sale was ended within first 7 minutes and luckily I'm Able to mint only 2 NFTs.
Saw a post on noise when i was about to leave mobile on charging and realized minting is about to happen in five minutes and was there on perfect time.
Was using metamask on mobile because laptop was not charged. So metamask lags too much in mobile and i thought will not be able to mint NFTs and was in some own confusions.
I was allowed to mint only two summon reaper's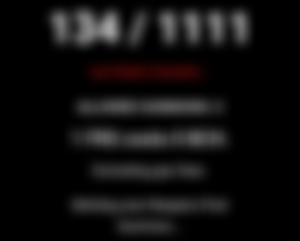 And it was not sequential this time finally random mint means depends on luck.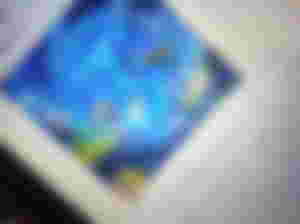 This one look's dope and it is my favorite one i thought it is the rarest one i Got from mint.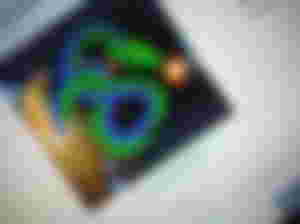 Also Got this one which look's pretty amazing.
When i checked rarity a few hours back before listing to oasis i was not much lucky this time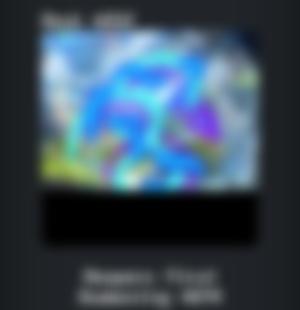 My favorite one rank above #200 out of 1500 not bad.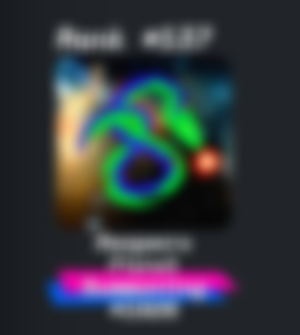 But this one is rarest and i almost around #100.
Seems pretty nice, decided to list on oasis and forget about them.
Both of them are listed for too cheap around 0.3bch range and their might be use case for the dragon in future.
For now will only mint free NFT won't pay a penny to mint a new collection in SmartBCH no matter what, this is my promise to myself.
Fin.
Feel's not good coming back in SmartBCH and checking my portfolio condition it's too bad.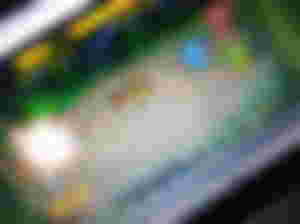 Also started playing pandaland once again because when i checked it didn't cost me any fee's to start a match but i lose more than twice in a row
Was not worth spending time but will continue playing it whenever I've time. Anyways the game is centralised and no more fee's, good to continue.
Token value is decreased a lot and seems like every other project in SmartBCH lost it's value coz of BCH downfall or free fall.
Still remember when the SmartBCH was launched BCH was at $800 and now still 1 month left to complete first year of SmartBCH and believe this bear market will end very soon and makes us all happy again.
Anyways let me know if you hold any reapers or was allowed and lucky enough to mint one of cool dragon's.