Case
Rape is one of the silent brutal sexual offences in Bangladesh. Despite strong laws against it, the evil of rape continues to rise. Increasing trend of the silent cruel sexual offence (rape) represents a major psychopath sexual disorder and public health problem and progress of the country. First and the foremost cause of increasing rape cases is the lack of public safety. Women are not safe outside their homes and why only outside they are not safe even inside their homes.
The recent series of rapes amid the Covid-19 pandemic has sparked widespread controversy across Bangladesh. A total of 632 rape incidents took place between April and August this year, according to statistics compiled by the human rights organization Ain o Salish Kendra from various media reports.
It means on average, four women have been raped every day in the last five months of the coronavirus pandemic. Moreover, there have been 142 incidents of attempted rape during the same time frame. At least 29 people died and five committed suicide after being raped.
Apart from familial, social, political and moral degradation, such crimes are on the rise as no section of society is fulfilling its responsibilities properly, said experts. The experts opined that in such a situation, such callous instincts can be noted in many people. However, they believe that social control is more effective than legal control in preventing these crimes.
Recently an incident took place again. A woman and her daughter were reportedly raped by two youths in Chunarughat of Habiganj.
The recent gang rape of a housewife at Sylhet's MC College dormitory triggered countrywide criticism. Law enforcers are concerned about the situation even though they have arrested several people in connection with the incident.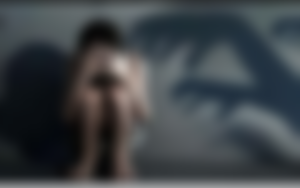 Lack of justice
Several rapes were reported in various places across the country in the last one week. Even a mentally challenged woman was not spared. Most of these cases have been gang rapes.
Human rights activists are blaming the absence of justice for this situation.  Bangladesh Human Rights Foundation Chief Executive Officer Advocate Alena Khan said: "Women used to feel safe in the company of their husbands, fathers or other family members." "But recent incidents have shown that women aren't safe even when they go out with their family members. The state must pay attention to these issues. As we have said before, rape or violence against women is not decreasing, due to the lack of justice," she added.
On September 20, at a house in Mirpur's Pallabi area, a woman was allegedly raped by her 65-year-old father-in-law. The woman called 999 to seek help; her father-in-law confessed to the crime after he was detained by the police.
In the early hours of Friday, a man reportedly raped a woman after promising her that he would find blood for her dying husband. The accused was helped in committing this heinous crime by another woman. Both of them were later arrested by police.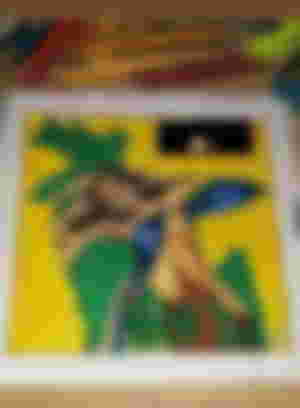 Social solution for a social problem
According to Dhaka Metropolitan Police (DMP), 184 rape cases have been recorded in the last five months in the Dhaka Metropolitan area. Of them, 12 rape cases were filed in April, 15 in May, 46 in June, 53 July, and 58 in August. The surge in rape cases in every month is evident.
Asked about the issue, DMP Deputy Commissioner (media) Walid Hossain said: "Rape cannot be called a law and order problem, it's a social problem." Police give priority to rape cases, he added. The police official also said: "The rape cases are supervised by superintendents of police (SP); there is no scope for negligence."
Though attempt was made to reveal a comprehensive scenario of rape in rural Bangladesh the findings might not be fully representative because the study place and sample/were selected by choice, done only on the preserved and supplied record books considering the statement of the victims and opinion of the reporting doctors, so evidence might not be collected, preserved or supplied properly. There might be technical fault in the semen collection and laboratory examination. But we can conclude that findings of this study are not too far away from the reality. Perpetrators of rape must be prosecuted and punished to the fullest extent of law. Death penalty should be imposed on a rape accused. Public awareness about rape, expanding counseling and advocacy services for the victims, would be effective in increasing willingness of victim to report to proper place in due time with preserving the evidence.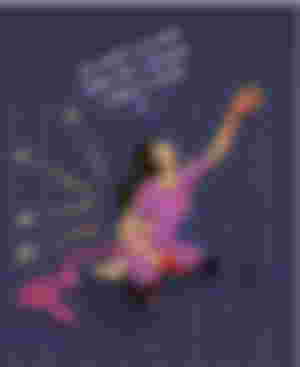 If you like my article, don't forget to leave -
*Like
*Comment
*Subscribe
Plz always support me because your one valuable comment inspire me to write more new articles.
Thank you so much all of my R.C friends 😘😘😘