Hello, everyone. How are you? I am fine by the grace of almighty Allah. Unfortunately I was inactive in Rc from last two days for some personal problem. By the way, I am happy today cause I have got my 1st upovote from @TheRandomRewarder. So I have regained my inspiration to write something new. Today I am sharing some of the sky photographs which are captured by me at the time of last afternoon. Though I am not a good photographer but I try to do better. So let's start!
⛅ The sky takes on shades of orange during sunrise and sunset. The colour of the sky gives you hope that sun will set only to rise again. ⛅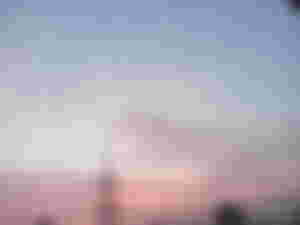 "Sometimes white, sometimes blue,
You are limitless, you are fabulous,
Sometimes grey, sometimes orange,
You are unremitting, you are continues".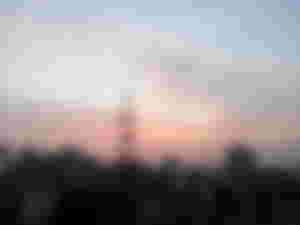 The sky is like an infinite movie to us. I always desire to see what happens there. The cloudy sky looks like floating cotton. I like the scenery very much 😍😍.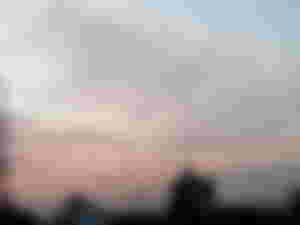 Here's my another article. I want to share with you this for your encouragement and enjoyment.
https://read.cash/@Humaira/the-beauty-of-sunset-e8f1dd32
No more today. If you like my article, don't forget to leave -
*Like
*Comment
*Subscribe
Plz always support me because your one valuable comment inspire me to write more new articles.
Thank you so much all of my R.C friends 😘😘😘