A rainbow is caused by sunlight and atmospheric conditions. Light enters a water droplet, slowing down and bending as it goes from air to denser water. The light reflects off the inside of the droplet, separating into its component wavelengths--or colors. When light exits the droplet, it makes a rainbow.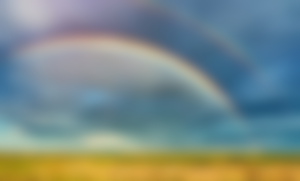 Rainbow is a visible weather ram which reflects the sun in the atmosphere of water and reflects in the dispensation of the sun. Normal is rainbow, opposite the sun after rain. It can be seen in seven colors. It's called the rainbow. And the colors of it are called "VIBGYOR"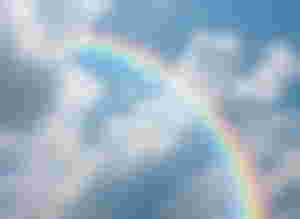 The rainbow rays are interrupted in a special angle, and they all have made a bowl of light in the sky.
Spectrums are made of colours because of the light of the sun as it shines through the air. In this color the light of the sun is divided into seven colors. These seven colors are purple, blue, sky, yellow, yellow, orange and red; in Bangladesh, these colors are summarized with their respective sign as they are "Be-Ni-A-Sa-Ha-Ka-La"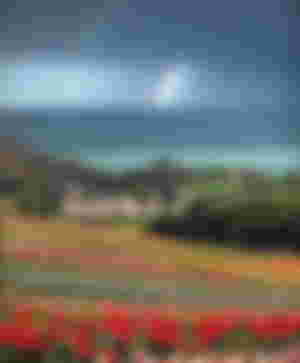 If you like my article, don't forget to leave -
*Like
*Comment
*Subscribe
Plz always support me because your one valuable comment inspire me to write more new articles.
Thank you so much all of my R.C friends 😘😘😘